There are probably no Runet music lovers who have never visited the Yandex. Music service. This is not surprising: here you can listen to both individual tracks or albums, and compose playlists from them, share music, turn on the radio, subscribe to a mobile application or use other features of the service.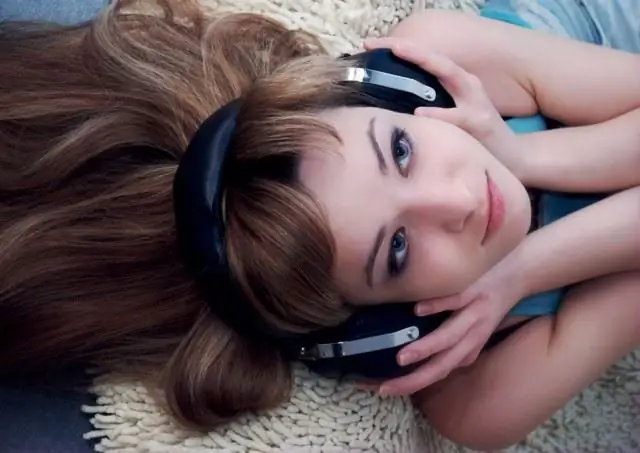 Functionality and content of the Yandex portal
Yandex is not only one of the largest search engines in the world, but also a multi-portal that provides its users with more than fifty services. Among them are Yandex. Video, Yandex. Mail, Yandex. News, Yandex. Pictures, Yandex. Market, Yandex. Music, Yandex. Weather, Yandex. Maps, YandexBooks, Yandex. Disk and many others. With the help of these services, you can watch movies and listen to music, send and receive letters, read books and find out news, share information and your own impressions with a wide range of readers, save your files in the cloud storage, and search for the desired products. The functionality that Yandex Internet portal provides to users is huge. It can be useful for both Webmasters and schoolchildren; both people engaged in scientific activities and those who came to the Internet just to relax.
Yandex. Music service capabilities
One of the most popular services of the Yandex portal is the Yandex. Music service. On this service, without registration, you can search and listen to music for free. Today it is available for users from Russia, Ukraine, Belarus and Kazakhstan.
It should be said right away that the Yandex. Music service does not provide for downloading files to your computer. Only on the pages of some albums there are links to third-party services where you can download or buy the corresponding album.
In addition, the Yandex. Music service offers a wide range of other options. For example, just listen online to albums, tracks and music collections of various genres. You can turn on the radio and listen to an endless stream of music of the selected genre or artist.
If you use Mozilla Firefox or Internet Explorer, you can set the Yandex. Music button and listen to music while browsing the Internet.
You can also share your favorite music on social networks, blogs and websites. To do this, use the "Share" button next to your chosen composition.
Another feature of the Yandex. Music service is a mobile application. By installing it on your device with the iOS or Android operating system, you can listen to the radio, make playlists, and also upload them to the application for further listening offline (without an Internet connection).
Even more opportunities open up for registered users of the Yandex. Music service. One of them is creating your own playlists. The playlists you previously created can be accessed from any computer. To do this, you just need to log into your Yandex account.
Choose the option for interacting with the Yandex. Music service and enjoy your favorite pieces of music anywhere and anytime.