Social networks provide registered users with a large number of opportunities, for example, to listen to music online. In this regard, the question often arises - how to download music from Odnoklassniki to a computer for free?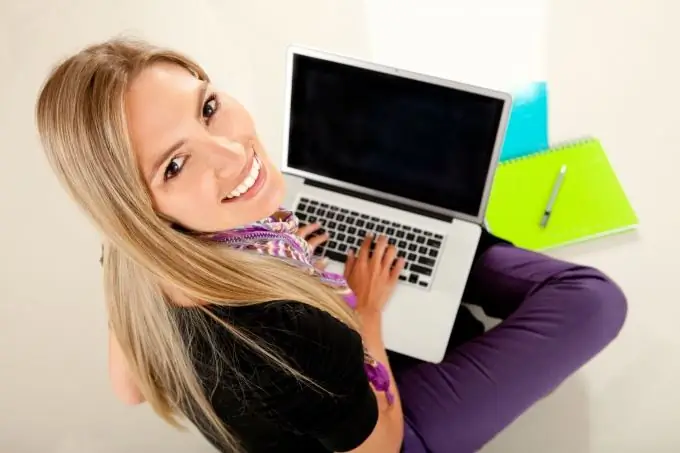 Instructions
Step 1
Use a free browser extension called SaveFrom to download music from Odnoklassniki to your computer for free. Install it. Restart your browser and open the page with the music you want to download in Odnoklassniki. Hover over any of the tracks and you will see a download button, as well as information about the quality and size of the recording. At the same time, this extension allows you to download both music and videos from other websites, for example, VKontakte, Facebook, YouTube, etc.
Step 2
You can download music from Odnoklassniki to your computer for free using the OK saving audio extension. Find and install it on the site with Extensions for your browser. Its principle of operation is similar to SaveFrom. Just open the page with the desired track on the social network and click on the green arrow button to start downloading the music composition to your computer.
Step 3
Another high-quality extension suitable for downloading music to OK and working in almost all browsers is OkTools. This is a whole set of useful tools for this social network, one of the main functions of which is to conveniently download your favorite music to your hard drive.
Step 4
Advanced users of a personal computer can try to download music from Odnoklassniki to a computer without using any programs or extensions. To do this, you just need to open the music player on the social network, but do not start the songs. Right-click anywhere on the page and select View Item Code. In the opened console with the page code, go to the Network tab.
Step 5
Next, run the song that you need to download and take a close look at how the data has changed in the browser console. Find the Type column with the audio / mpeg value. Right-click on the address of this file in the left column and select Open link in new tab. Immediately after that, the download of the track to the computer will begin, or a menu will appear with the option to select this option (depending on the current browser settings).