The router allows you to "fork" your home Internet channel to multiple computers using both wired and wireless connections. Before connecting to the Internet through a router, you need to configure it, which is done in several ways.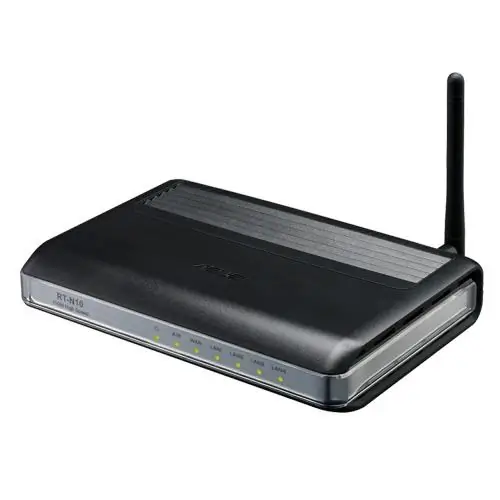 Instructions
Step 1
Purchase a router and carefully study the installation and configuration guide included in the dedicated brochure. The easiest way to set up your router is to use the special disk that came with the device. Before connecting the router, insert the disc into the drive, wait for it to start, and then follow all the instructions of the router setup wizard. In the process of setting up in this way, first connect the device to the network, then connect it to the network card of the computer using a special cable, and then enter the login and password provided to you by the provider. In case you connect to the Internet using a fiber optic cable, just plug it into the WAN port.
Step 2
Connect the router to your computer using the supplied LAN cable and turn on the power. Start configuring your device manually. To do this, in any browser, enter the access address to the router interface (as a rule, it looks like 192.168.x.x.), enter it using your username and password (for most models, admin and admin, respectively). Then, if the router is connected after the modem, enter the login and password for Internet access provided by the provider. If you connect to the network using fiber and your connection is tied to a MAC address, then check the "Clone MAC-adress" checkbox in the modem interface.
Step 3
Connect devices using the Internet to the router. If the router is not wireless, connect it to computers using an Ethernet cable. If the router supports Wi-Fi, configure a wireless connection on each client device. At the same time, Wi-Fi broadcasting can be protected with special encryption, a password, or a restriction on the number of connected clients (based on the number of home computers).