Mail. Ru Agent is a handy program. It notifies you about incoming emails, allows you to correspond with people from the contact list, make video calls … But for some reason, you no longer need the Mail. Ru Agent, and you wanted to delete it. This is easy to do.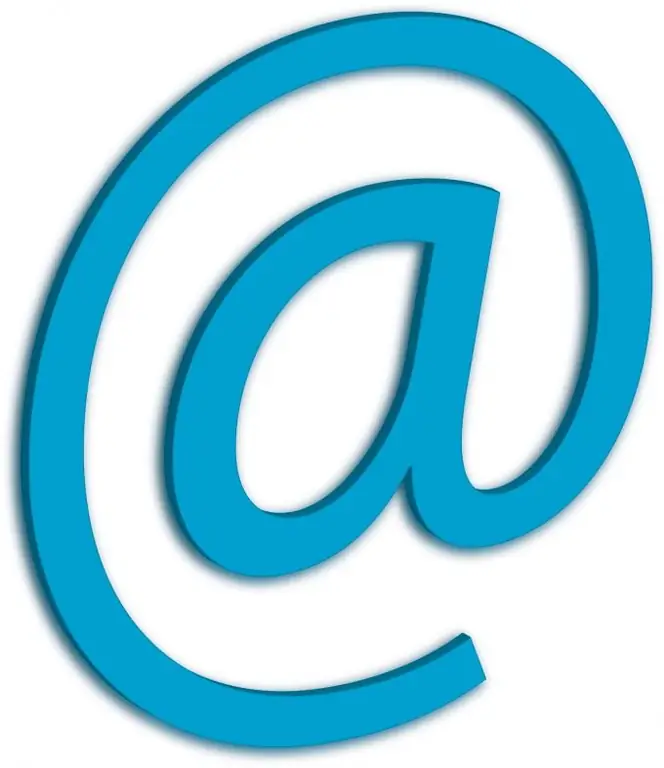 Instructions
Step 1
Method one
Disable Mail. Ru Agent.
Go to Control Panel (Start - Control Panel or My Computer - Control Panel).
Select the "Add or Remove Programs" icon, click on it.
Select Mail. Ru Agent from the built-up list and click "delete". The program and all of its components will be removed from your computer.
Step 2
Method two
Find the Mail. Ru Agent folder in the Program files folder on the C drive (this is where programs are installed by default) and delete it.
It is very easy to do this, but the program may not be completely uninstalled (its components will remain, which may interfere with its work).
Step 3
Method three
If the first two methods do not give the desired result, try doing this:
In the program settings, uncheck the box next to the "Run the program when you turn on the computer" command.
Restart your computer.
Manually remove the agent folder from the program files.
Run a registry cleaner that removes the files associated with the program (for example, Neo Utilitus).