An MMS (Multimedia Messaging Service) is a text message, sometimes in formatted font, to which a media file is attached - an image, video, or music. According to MMS 2.0 standards, the size of such messages is no more than 999 Kb, however, on some tariff plans the volume of such traffic is very expensive for a subscriber.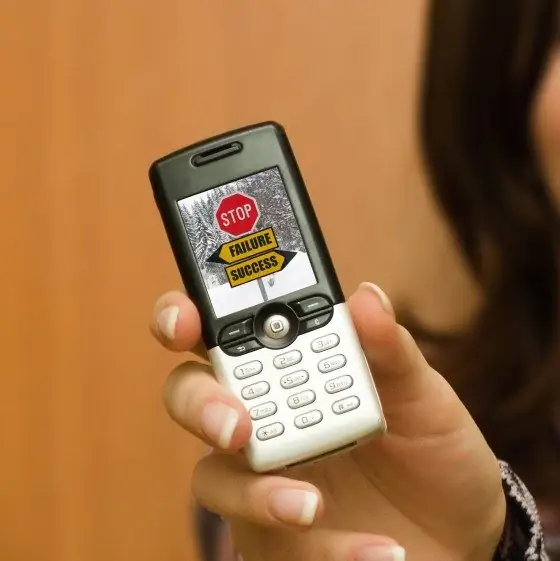 It is necessary
Beeline official website;
your mobile phone number.
Instructions
Step 1
In such cases, it is more profitable to receive MMS via the mobile operator's web service (if available). Also, mobile phones with an unconfigured MMS account and phones that do not support MMS receive an SMS-notification instead of the body of the message, in which the operator asks to follow the link from the computer or through the phone's browser to view the incoming MMS.
Step 2
The MMS portal of the Beeline company allows both viewing incoming MMS via the Internet and sending MMS from a computer to another subscriber's phone, and absolutely free of charge. MMS portal "Beeline" is located at: https://mms.beeline.ru. In order to enter your MMS through the site, you need to bind your mobile number to the site and receive an individual password. To do this, follow the "Registration" link, enter your phone number in ten-digit format and confirm the captcha code
Step 3
Within a few minutes you will receive an SMS containing the password for entering the MMS portal to your mobile phone. After that, return to the main page and enter your phone number and password in the appropriate fields, after which you will be taken to the "Personal Account", where you can view incoming and outgoing MMS, as well as compose a new message.