For the safety of personal data, be it a social network, an online game or an e-mail box, we often use complex passwords that are easy to forget. To recover your password, you can use several simple methods, depending on the type of service you are registered with.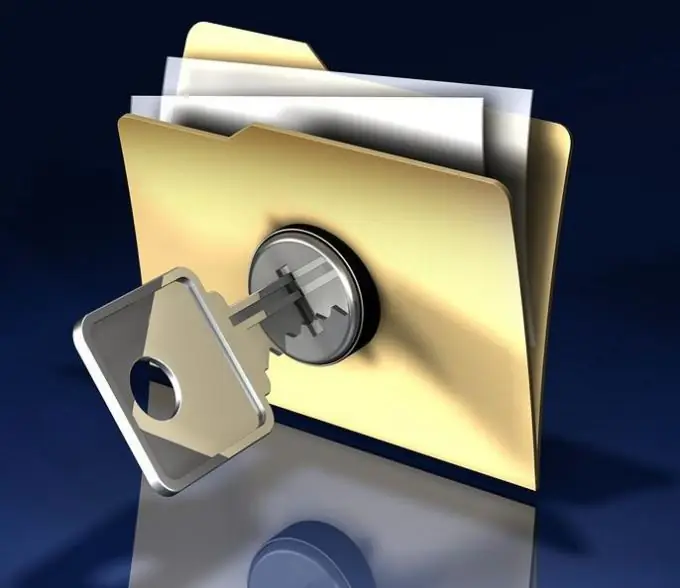 Instructions
Step 1
The first category of services includes social networks, online services, forums, torrents, online games, that is, all services in which an e-mail box is required for registration. In this case, all that is needed is to deploy the password request form to the mailbox specified during registration, after which you will receive a password in an email. In some cases, you may need to recover your password using a mobile phone. So, for example, on the site vkontakte.ru to recover your password, you can request to send a verification code to the number attached to your account.
Step 2
The second category includes email boxes. In this case, you may be faced with one of several options for password recovery: verification using a mobile phone, answering a secret question, identifying you as the owner, or sending a password to a spare mailbox.
Step 3
For verification using a mobile phone, you must request to send verification characters to the number attached to the mail, and then enter them in the appropriate field.
Step 4
If you have chosen to restore using a security question, you will need to enter the answer to the question specified during registration. You will then be prompted to enter a new password.
Step 5
If you choose to send the password to the spare box, then you will need to copy the password received from the letter sent to the spare e-mail specified during registration of the one from which the password was lost.
Step 6
Identification of you as the owner may be required if all of the above methods for some reason do not suit you. Contact the technical support of your mail server and provide them with all the data necessary to confirm your ownership of the email box.