Basic Internet is provided to its subscribers by the Megafon cellular company. Once connected, this service is automatically renewed every month. If you do not use the Internet, the basic package should be disabled.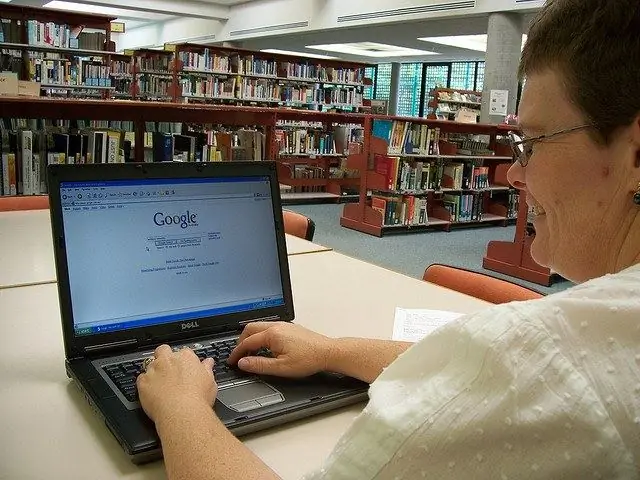 Instructions
Step 1
There are several ways to disconnect the basic internet. If you do not want to look for shutdown commands, send messages, look for the necessary shutdown options on the Internet, etc., then this option will suit you: make sure that at the time of the next service renewal, your phone does not have the required amount for debiting.
Step 2
A day before the next extension of the basic Internet, you will receive a message with a notification that your account does not have the required amount, and a proposal to top up it by 21:00 the next day. If you do not do this, the service will be automatically disabled, you will use the tariff plan that you had before.
Step 3
You can opt out of basic internet by sending a service command. To do this, dial * 105 * 2810 # and press the call button. It is possible to deactivate the service by means of a message - send 66010 to the number 000105. You will be charged the usual fee for sending sms.
Step 4
One of the most convenient options for working with your phone number is to use the Service-Guide service. You can enter the Service Guide on the Megafon website; when you enter it, you will be automatically transferred to the company's regional website. If it doesn't, select your region from the list.
Step 5
To enter the "Service Guide", click the corresponding link in the upper right part of the page. Enter your login (your phone number) and password. If you are using this service for the first time and you do not have a password yet, get it by sending a free command * 105 * 00 #. The password will be sent to your phone.
Step 6
After logging into the system, select: "Services and tariff" - "Change of tariff options". In the "Groups" section, select "Internet without paying for traffic". In the window with the names of the options, uncheck the box next to "Basic Internet", then at the bottom of the page, click the "Make changes" button. The Basic Internet service will be disabled.