People are used to communicating via the Internet through a variety of social networks and programs. They are designed to transfer not only text, voice messages, but even video calls. Thus, a person can talk "live" with friends who are in another city or country. Sometimes it happens that the message history is deleted, and it contained such important information …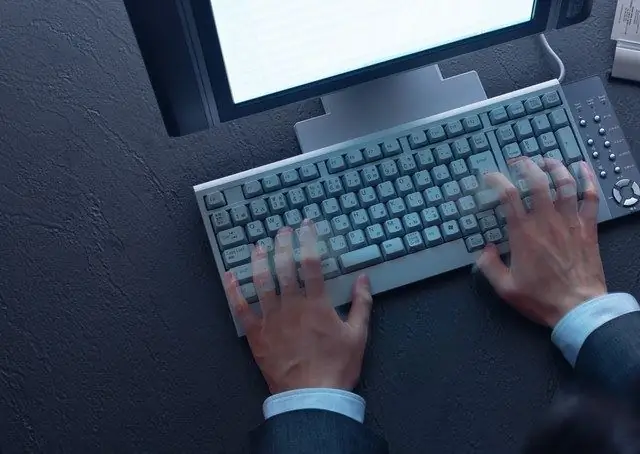 It is necessary
- a computer;
- Easy Recovery program;
- icq2html program.
Instructions
Step 1
It is almost always possible to restore the history of messages in ICQ, deleted for various reasons, using special software. Remember that message history is stored in text files. The UIN name in such a file is the name of the person with whom you communicated.
Step 2
Try to recover the information on the disk. To do this, you need the Easy Recovery program (freely available, you can download it on the Internet). Unzip it and install it on your computer. Scan the drive on which you have ICQ and other programs installed (usually, this is drive C).
Step 3
Restore the files to an address like C: / Program Files / QIP / Users / *, as well as your account number * / History. Select the passage of text that you need, or select the entire text.
Step 4
There are other, alternative ways to restore the history of private messages in the ICQ program. Often the history is deleted and lost when the username is changed. If you usually turn on the program under different names or from different computers, then it automatically synchronizes the entire message history. The information is saved on the hard disk in the directory where the program was installed.
Step 5
Go to your local drive C and find the ICQ folder. Open the History folder. It must be present in this catalog. It is in it that all your correspondence with contacts from the list is saved.
Step 6
Find the icq2html program on the Internet. Download it and install it on your computer. Recover deleted messages. When restoring history, in this case it does not matter at all how the messages were deleted. Perhaps the incoming message was lost when the computer was turned off or when one user was changed to another (if the computer is used by several people), or it may have been deleted deliberately.