Recently, viruses that place advertisements (spam) directly on the screen of a personal computer have become increasingly common on the Internet. At the same time, the display of advertising is no longer dependent on the presence of an Internet connection. Antiviruses often simply do not see these viruses or do not mistake them for infected files. Therefore, it is necessary to get rid of such spam manually.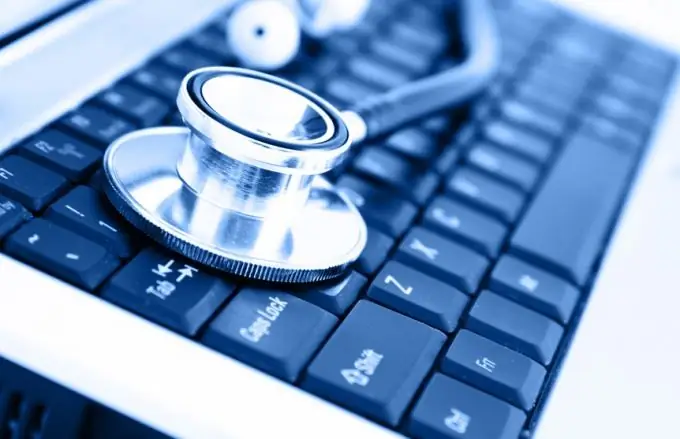 Necessary
Personal computer skills
Instructions
Step 1
First you need to call the command line. To do this, you need to enter the "Start" menu and select the "Run" line there by clicking on it with the left mouse button once.
If it is difficult to enter the "Start" menu, then you need to call the "Task Manager" by pressing the "Ctrl + Alt + Delete" key combination. In the top menu "File" select the line "New task (Run …)".
Step 2
In the command line window that opens, enter the "msconfig" command in the input line.
Step 3
After that, the "System settings" menu will appear, in which you must select the "Startup" tab.
Step 4
The Startup tab displays programs that are activated automatically when the operating system starts. In this list of programs, you must cancel (uncheck) the automatic launch of programs whose names are suspicious (which were not previously in this list). Typically, spam viruses appear towards the end of the list, or at the end of it.
Step 5
After canceling the automatic start of the spam virus, you must restart the computer.