Skype is a modern means of communication. For most people, this program replaces the phone, since calls between computers using Skype are absolutely free, and calls from computer to phone are much more profitable.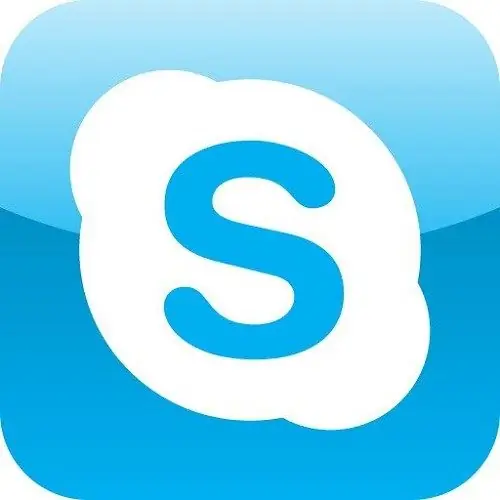 Instructions
Step 1
To register a new Skype account, download the client distribution kit by following the link http://www.skype.com/intl/ru/get-skype/. The distribution kit will start and install in a few seconds. When the installation is complete, confirm your actions by clicking the "Finish" button. Do not uncheck the box "Launch Skype", wait until the welcome window opens with fields for entering a username and password. To register a new account, click on the "Don't have a login?" Button, which is located just below the "Skype login" field.
Step 2
By clicking on the above button, you will see a dialog box titled "Register". Next, enter your full name or the name of the person to whom you are registering a new account, come up with and enter a login. Then come up with a password of 6 or more characters. To confirm the registration of a new account and receive the latest information from Skype, enter your email address. Then check the box "I agree. Create an account". If you did everything correctly, you will receive an email with a link. Follow it and your new Skype account will be successfully registered.
Step 3
You can also register a Skype account through the official website of the skype.com project. To do this, follow the link http://www.skype.com/go/register?intcmp=join and in the upper right corner of the page find and click on the "Register" button. Creating a new user using this method will take more time, since during registration through the service website, you will need to enter more personal information, including a mobile phone number. Complete the registration by entering a captcha. This action is created in order to protect against automatic registration and to confirm that you are a real person.