Disconnecting from the Internet may be necessary if you need to instantly disconnect the connection - for example, if you want to interrupt an unwanted download or you need to disconnect to work online. Also, disconnecting from the network may be necessary to save money on the account - if your tariff calculates the cost of services based on the amount of time spent on the network.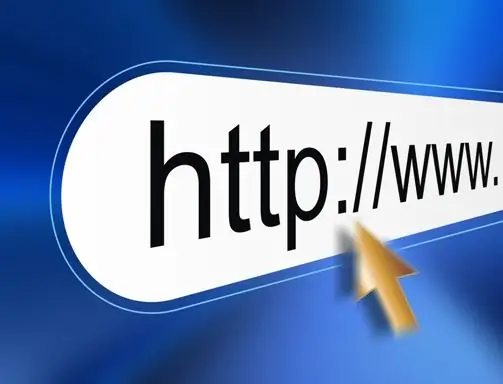 Instructions
Step 1
When using a dial-up modem or a dedicated Internet access line, it is enough to disconnect the telephone cord from the modem or from the phone. You can also de-energize the modem by unplugging the power cord from the outlet or by pressing the power off button located on its case. If you decide to disconnect the connection using your computer, look for the "Internet connection" icon. Open the current connection either through the control panel or through the tray. Click on the "disable" button.
Step 2
If you use a gprs modem to access the Internet, you can click on the "disable" button in the software that is used to work with the modem, or by disconnecting the gprs modem from the computer. You can also open your current Internet connections using the control panel and click on the "disconnect" button.
Step 3
If you use wi-fi to access the Internet, then it will be enough to turn off the wi-fi transmitter by pressing the shutdown button or using the control panel. You can also turn off the power to the wi-fi router or modem that is used to access the network. Disconnecting any of the above devices will automatically disconnect the connection.
Step 4
Please note that if you are going on vacation it is worth checking the long-term internet disconnection conditions with your network provider. In many cases, you will be required to apply for a suspension of access services well in advance of the date of disconnection. Make sure that the amount in your account is sufficient to resume Internet access upon your arrival.