Today there are various ways to download music from VK for free, without using programs or using special applications. After reviewing these tools, you will be able to download any track from "VKontakte" and at any time.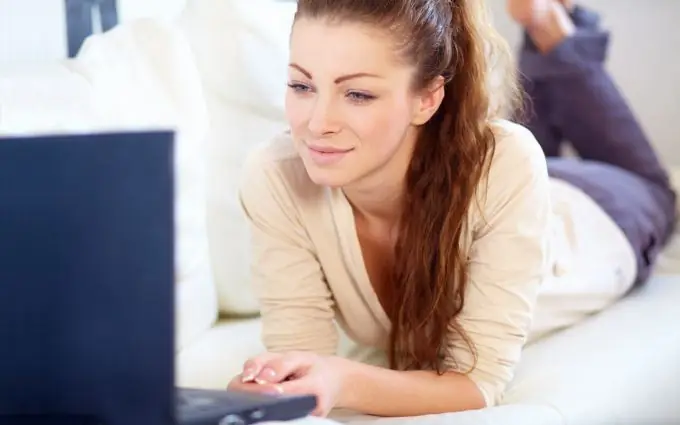 Instructions
Step 1
The first way to download music from VK to a computer for free and without using programs is directly through an Internet browser. In this case, the browser itself will need to be improved with the help of extensions - built-in plugins that open accessibility features. Go to the main menu of your browser, find the "Extensions" or "Plugins" item (sometimes located in the browser settings submenu) and select "Add …". You will be taken to the plugin selection and download page.
Step 2
Some of the most famous add-ons that allow you to download VKontakte music are Netvideohunter for Firefox and MusicSig for Chrome. If you wish, use the search by the word VK or "VKontakte" to see all possible options. Click "Install" and the add-on will appear in the appropriate list in your browser. Now, being on any VKontakte page, you will see an additional icon next to each music track, clicking on which will start the process of downloading music to your computer.
Step 3
The next option to download music from VK to your computer is to use special applications that must be installed on your hard drive first. Here you need to be more careful and use only proven programs. Otherwise, you run the risk of installing a viral spyware application through which cybercriminals will gain access to your VK page or other personal data. The most famous and secure apps for downloading VK music are VKMusic and My Music VK. Each of them has an official website, where it is available for free download. After downloading and installing, you will need to go through authorization using your VK login and password. Next, you will be able to download tracks from your playlist or find them through the search bar.
Step 4
The final way to download music from VK to a computer involves the use of special sites with the appropriate functionality. The most popular of these are audilka.com and download-music-vkontakte.org. All you need to do is use the search bar on any of these sites and, having selected a suitable track, click on the link to download to your computer. You can also find other resources for downloading music through Internet search engines, however, carefully study user reviews, as there are many malicious sites too.