Among several popular search engines, each user chooses one for himself and regularly refers to it. Having become accustomed to Google search, you want this system to be used in your default browser. This will not be difficult and will not take much time even for novice users.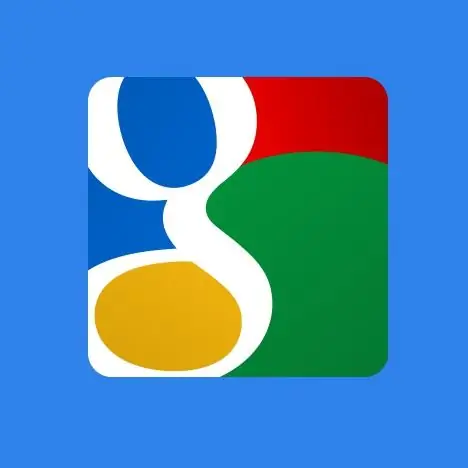 Instructions
Step 1
In Internet Explorer, open the Tools menu and select Internet Options. On the General tab, click the Options button in the Search section. Click on the "Search Services" line and in the box on the right, select the Google search engine from the list, and then click the "Default" button.
Step 2
If Google is not listed, click the Find Other Search Providers link at the bottom of the dialog box. In the extension gallery that opens, search for Google, click on the Click to install link to install, and check the box next to "Set as default search provider."
Step 3
In Google Chrome, click on the wrench icon in the toolbar to activate the menu and select Options. In the "Search" section, click the "Manage Search Engines" button. Select from the google list and click the "Set as default" button.
Step 4
In the Opera browser, press the "Menu" button, go to the "Settings" section and select the "General Settings" command. On the Search tab, select a Google service and click the Edit button. In the new dialog box, click the Details button and check the box next to Use as default search provider.
Step 5
In the Mozilla Firefox browser, click on the icon in the search bar, which is located at the top of the browser window, next to the address bar. Select a Google search engine from the list and click on its icon. Google will now search by default.