If you are registered on Yandex, the photos you have taken can be seen by many people. Especially if you take part in contests. The best shots go to the "Photo of the Day" section and are even featured on the home page.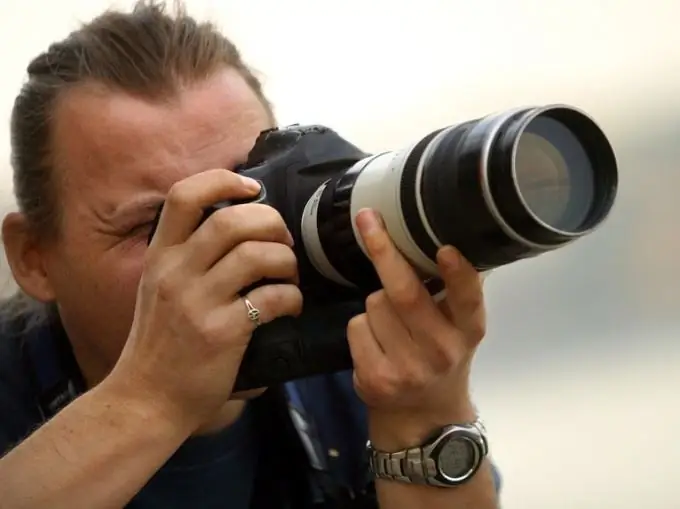 Necessary
- camera or mobile phone;
- a computer with Internet access.
Instructions
Step 1
Start a mailbox on Yandex. Now from your mailbox you can quickly go to the "Photos" section. This is unlimited space for hosting and storing photos.
Step 2
On the "My Photos" page, create albums, upload photos in jpg, png, gif, bmp format no more than 20MB in size, put tags on topics and mark pictures as places on the map. Edit photos as needed (you can rotate and crop the image, adjust brightness, contrast, color and saturation). Fresh photos go to the main page of Yandex-Photos. The statistics of views (how many times were viewed today, in a week and in total) can be seen immediately under your name.
Step 3
More often take and post interesting pictures on your page - they will be able to get into the Popular Photo, Photo of the Day and even the Hall of Fame sections. Set up notifications.
Step 4
Take part in Yandex photo contests. Usually contests are held for two weeks one after the other. Read the competition rules. Most often, one author is accepted for the competition one work with a size of 500 pixels on the larger side. After the end of the acceptance of photos for the competition, users start voting. The winning photos will be included in the Hall of Fame, and their authors will receive prizes with Yandex symbols.
Step 5
Join the official Yandex-Photos internet club to discuss everything related to the photo service on Yandex - ratings, Photo of the Day, download programs for pictures (including the popular mobile application for downloading from your phone), etc. etc.