Most social networks today not only bring people together and facilitate their communication and acquaintance, but are also large repositories of a variety of media content - images, photos, music, and of course, videos - from short amateur videos to full-length films. You can add a video on any social network, and we will consider how to add a video to the site using the example of the frequently visited Odnoklassniki site.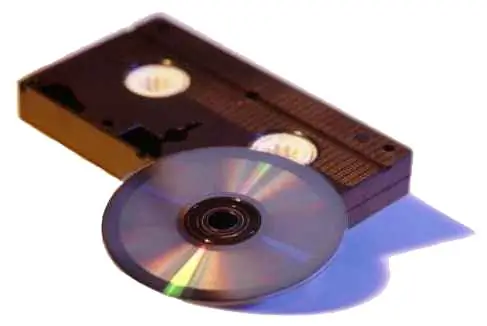 Instructions
Step 1
On the Odnoklassniki website, the video can be quickly placed on your page by specifying only the link to the desired video on Youtube. If the video is already on Youtube, you can copy its link right away, but if the video belongs to you personally and contains exclusive materials, you must register on Youtube, create your channel there and upload the video to the server.
Step 2
If you want to share with your friends an interesting video that many other people have watched and that you found on the Internet, everything is much easier. Copy the link to the page with the video in Youtube, then open your page in Odnoklassniki and find the status line in the orange field, next to which is the Add button.
Step 3
Below the field for entering text, you will find the items "Status" and "Link". Select add link and paste the link copied to Youtube into the line.
Step 4
A preview window will appear, looking at which, you can make sure that the link to the video is correct. Then click "Add".
Step 5
You can add a comment to the video in a separate field.
Step 6
You can also upload a video from Youtube to the site manually - in the event that the service does not work correctly for some reason. Enter the following line into the address bar of your browser
Step 7
After that, copy the link to the video on Youtube and in the link entered in the previous tab in the address bar, click "Insert", placing the cursor immediately after the equal sign - thus, the link to the video will be added to the general link for adding a status.
Step 8
Click Share with Friends and your video will be added. To look at the video in your links and read the comments to it, on the Odnoklassniki page, open the Other Sections menu and select the Links subsection.