The Skype number is used to activate the ability to receive calls in the program from landline and cell phones. This number is tied to an existing account and must be used in accordance with Skype agreements. By default, each user of the service does not have a personal number, and therefore can only use his own username in the service to make a call.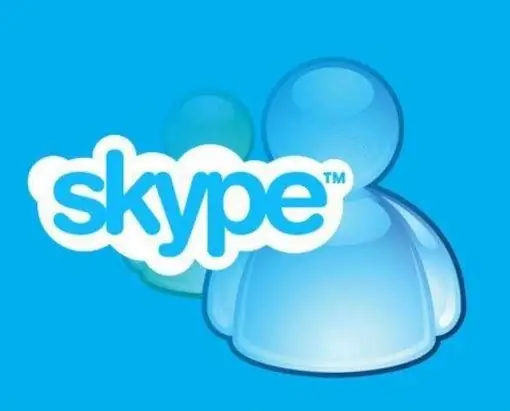 Instructions
Step 1
Connection of a Skype number is made on the official website of the service. Its activation is paid, but it allows you to significantly reduce communication costs when making long-distance and international calls. Moreover, the Skype number will keep the user available regardless of his location, and you can answer calls from the service both from a mobile phone and from a tablet or laptop.
Step 2
Go to the official Skype website to subscribe to the service. Before that, you will need to specify your own username and password in the system by entering the requested data. You will then be prompted to select a country code and where you are currently located to assign a number. Choose a country convenient for you, the telephone code of which will need to be indicated to the subscriber calling you when trying to get in touch.
Step 3
You will then be prompted to enter the area code for the area you are supposed to be in. Having made a choice, you will need to indicate from several options the number that you want for yourself. You can also manually come up with a numerical combination, which will be your contact number. Click on the Continue button to continue registration.
Step 4
You can choose one of two service subscription options by paying 3 or 12 months of using the number in advance. Payment is made by PayPal or credit card. You can also pay the required amount via Qiwi, Yandex. Money or Webmoney.
Step 5
Confirm the purchase transaction with the required billing information. As soon as the funds are transferred to the account, you will be able to receive calls from abroad. To make a call to this number, the subscriber will need to enter the international code of the country you specified, the code of the selected city and your Skype number. The purchase of the Skype number is completed and it will be displayed in the Skype window when making calls.