Skype is a convenient free program for voice, text and video communication over the Internet. However, since Microsoft acquired the rights to it, skype has annoyed users with an abundance of advertising.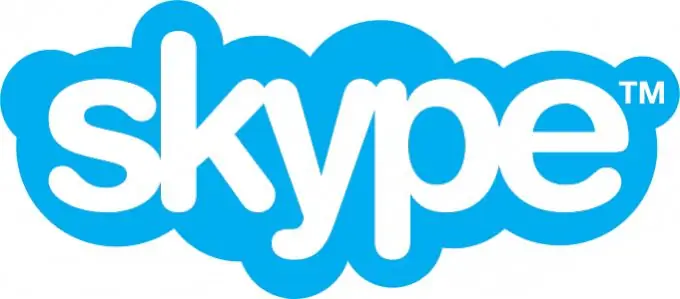 Instructions
Step 1
To remove advertisements from the bottom of the column with the list of contacts, select the "Settings" command in the "Tools" menu and click the "Alerts" link in the left part of the window. Click the Alerts & Alerts link and uncheck the Promotions and Skype Help & Tips boxes.
Step 2
To remove ads from the call window, you need to block the path to advertising sites. If you have Windows XP, open the C: \ Windows \ System32 \ Drivers \ etc folder and right-click the hosts file without the extension. Select the "Open" command and select "Notepad" in the drop-down list. The hosts file will open for editing.
Step 3
Add the bottom line 127.0.0.1 rad.msn.com and save the edited file with the "Save" command in the "File" menu, then restart Skype. Advertising should disappear.
Step 4
In Windows 7, developers have increased security measures, and it will not be possible to change the hosts file so easily. Press the Win key. In the "Programs" section, expand "Accessories" and click on the "Notepad" icon with the right mouse button. Select "Run as administrator" from the drop-down menu.
Step 5
From the File menu, use the Open command and specify the path to the hosts file: C: \ Windows \ System32 \ Drivers \ etc. Then proceed as described above.