A meme is an idea, image, object of the non-material world, transmitted from one person to another in various verbal and non-verbal ways. Transmitted, memes are modified, have an impact on each individual person and on society as a whole.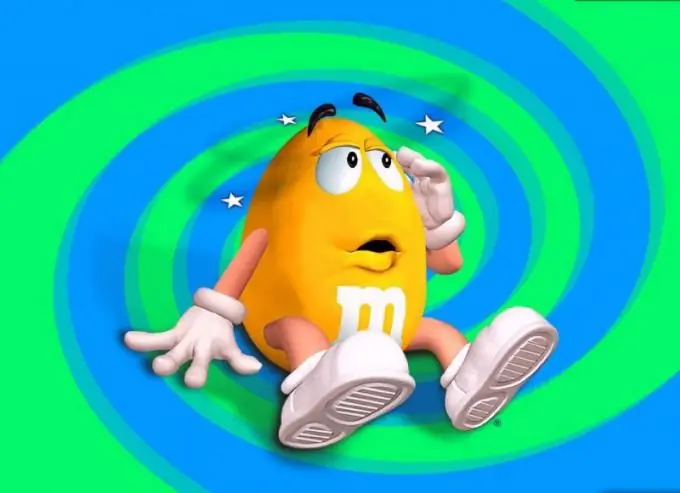 The simplest example of a meme is a picture that appeared on the Internet on a forum or blog. Noticing it, the rest begin to distribute it to other web resources, supplementing it with funny inscriptions, altering or replacing the image, but leaving a signature. Over time, the pictures multiply and become a permanent meme. It is believed that the more variations a meme has, the richer and more successful it is.
Meme is not just an Internet phenomenon as it might seem. Memes have been around long before computers and global networks existed. For example, the widely popular quatrains-jokes about a little boy. If desired, everyone could compose a new rhyme or simply change the old one.
For memes that circulate outside the Internet, there is the concept of media viruses. They spread through the media and have a strong influence on the minds of individuals and groups, and often draw the attention of society to an idea. Although traditionally, society's attitude towards memes and media viruses is often negative.
Most often, memes originate in widely popular communities in which a large number of people constantly communicate. Any idea can spontaneously emerge from any news, phrase, subject or character. And if visitors of the resource like it, it is picked up, spread and becomes a meme. After the emergence, the development phase begins, the phase of gaining popularity. It can last from several days to several years. During this time, many memes manage to get out of the Internet and enter the real life of people. And so on until they bore everyone and are superseded by more recent memes.
Often, several memes can be grouped into thematic groups in order to jointly master the minds of people and fight for ideas. The most prominent examples of complex memes are political and religious teachings and doctrines. Changing, complex memes of the main religious ideas turn into new trends of religion and sect.