There are a large number of sites on the Internet that offer watching videos online. To play the desired video file, you will need to install additional software that makes it possible to view the selected video using the technology used on the resource.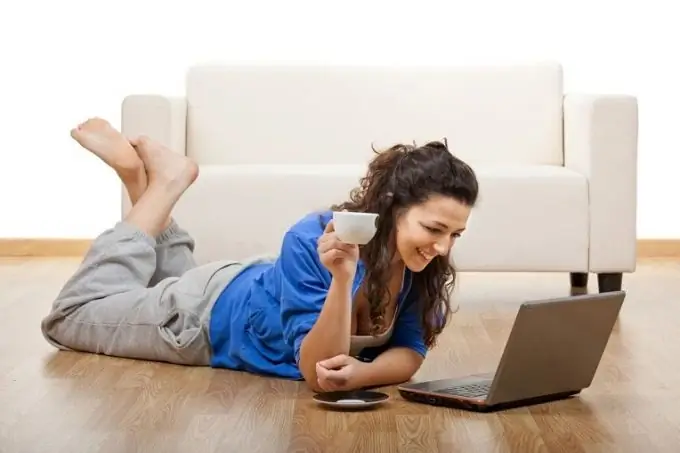 Instructions
Step 1
To watch videos online, you first need to install the necessary video codecs. For example, you can install the K-Lite Codecs Pack, which contains all the necessary files to install and watch online broadcasts.
Step 2
Go to the official website of the package in a browser window and choose to download the most suitable set of codecs. Download the proposed file and run it on your computer, and then follow the instructions of the installer to complete the installation procedure. Then restart your computer to apply the changes and try to play any video on the Internet.
Step 3
Some streaming sites require Adobe Flash to be installed. This is a plugin that allows you to view active elements directly in the browser window. To download it, visit the Adobe website and select the Adobe Flash Player section, and then download the latest version of the player by clicking the Download button and accepting the necessary agreements. Run the resulting file and wait for the installation procedure to start, after which restart your browser and try to play the video you need.
Step 4
To watch some videos, you also need to install a new version of the browser. So, if you've used Internet Explorer 6.0 before, you may need to upgrade. You can download the browser from the official Microsoft website, and then install it by following the instructions on the screen. Alternatively, you can use browsers such as Chrome or Firefox, which natively support streaming video technology.
Step 5
To play the video, you will also need to install the latest drivers for your video card. Go to the website of your video adapter manufacturer. As a rule, these are Nvidia or ATI companies. Click on the "Drivers" section.
Step 6
Select your card model. If you do not know it, you can go to the "Device Manager" of the system through the "Start" menu by entering the appropriate query in the program search bar. In the "Video adapters" section, you will see the names of the video cards installed on your system.
Step 7
Follow the onscreen instructions to download and install the correct driver. Restart the system and go to any video hosting service to watch videos.