The Youtube service is an extensive library of videos, but it does not provide the ability to download videos to your phone, therefore, in order to save your favorite videos to your smartphone or tablet, you need to use third-party applications and sites.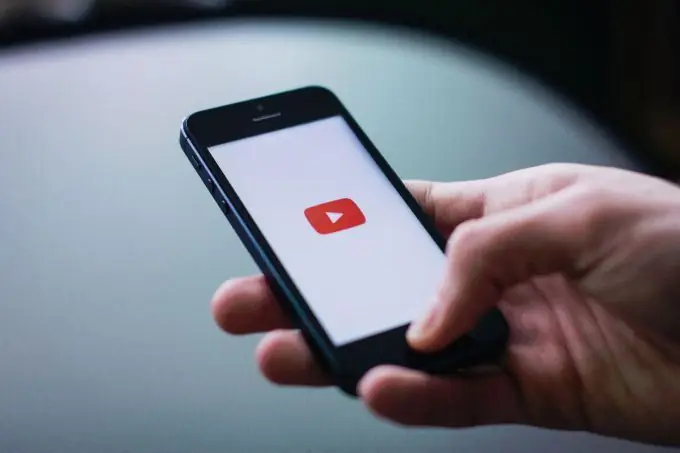 Programs for downloading videos from Youtube to Android
For this method, you need to install a third-party application. You can find it in the "Play Market" application store.
TubeMate
The program has an intuitive interface for any user, the ability to save the audio track separately from the video sequence and a built-in browser that allows you to find the desired video to download right inside the application.
TubeMate allows you to download up to ten video files simultaneously with Wi-Fi connected and up to six when using mobile Internet. The application has a function that allows you to set a limit on the data transfer rate.
Videoder
This application has a more functional interface. Videoder allows you to download not only video files from Youtube, but also from other services that do not have a direct download function, such as Instagram, Twitter, Facebook, Vkontakte and many others. Just like TubeMate, it has its own built-in browser.
One of the features of the application is the ability to download playlists in one click, which significantly distinguishes Videoder from the previous program.
Videoder can also convert video to MP3 file, allowing you to download audio from youtube for further listening in the player.
How to download a YouTube video to your phone using a Telegram bot
For fans of the Telegram messenger, there are several bots that allow you to download videos from Youtube and other sites. The advantage of this method is the absence of annoying ads and the need to install unfamiliar programs, loading the smartphone once again, but at the same time, the service for downloading videos will always be at hand.
The principle of operation is very simple: send the bot a link to the video you want and he will send you several options for downloading. Examples of such services are bots named @SaveVideoBot and @videofrom_bot.
How to download YouTube videos to your phone without programs
You can not use additional programs at all, but simply use the SaveFrom.net website through any browser. To do this, on the main page, insert the link to the desired video in a special line. The site will offer you several download options, which differ in the format of the downloaded file and the quality of the video.
If you are using a browser to watch videos on YouTube, you can simply insert "ss" in the address bar before the word "youtube" so that the link looks like "ssyoutube.com/…" and go to the new address.
The video file is downloaded free of charge and is saved on your phone in the default "Download" folder.