Creating a link in the process of internal linking of a site is somewhat different from creating a link leading to a third-party resource. In both cases, this procedure can be done in a few seconds. If you know the algorithm of actions.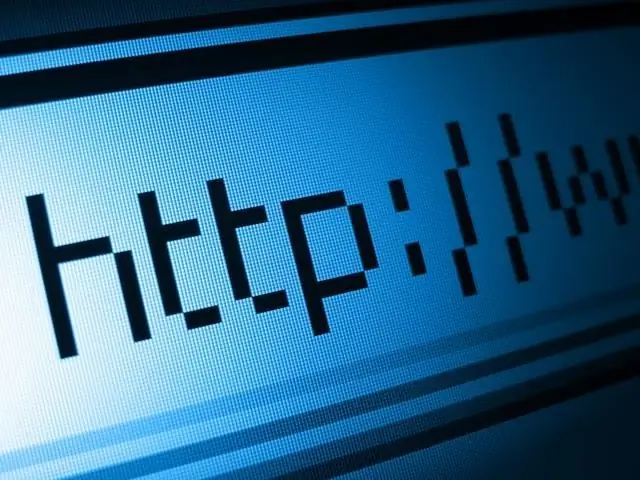 Necessary
- computer
- Internet access
Instructions
Step 1
First, come up with an anchor link. The text designation of the link must contain the keywords of the article to which it will send the user. A high-quality link consists of 2-3 words that may interest the reader at first sight.
Step 2
When writing an article, insert the keyword or expression of your choice into it. If the material is already ready, you need, without violating its logical structure, to pour this phrase or word in the place where it is most appropriate. Due to the fact that the text to which the link will lead is often similar in subject matter to the main one, the key phrase is often formed in it by itself.
Step 3
Go to the site control panel, select the material in which you need to create a link, and open it. Double-click the desired phrase or a separate word and click the icon in the control panel, which is an unbroken eight and has the value "Create link".
Step 4
In another browser window, open the article on the site to which you want to link. If you are creating a link to an internal page of this site, then copy the entire address bar, except for the immediate site address, including the slash immediately after it. For example, if the string contains characters: www.na-parad-pervomay.ru/novosti/raspisanie-demonstracii, the chain: / novosti / raspisanie-demonstracii should appear on the clipboard.
Step 5
If you intend to create a link to a third-party resource, then copy the entire contents of the address bar. After that, go back to the previous window and paste into the small window that appears what you copied, if the link refers to an internal page. When creating a link to another resource, insert http:// before the data from the clipboard. Click OK and save the last changes.
Step 6
Go to the page of the link you created and check the correctness of its display. If, after clicking on it with the cursor, the desired article opens, the link is created correctly.