If you paid for the product on Aliexpress, but for some reason it does not suit you or the purchase was made by mistake, then in this online store you can cancel the order. The money is returned in full. However, this can be done only a day after payment and before the seller sends the goods.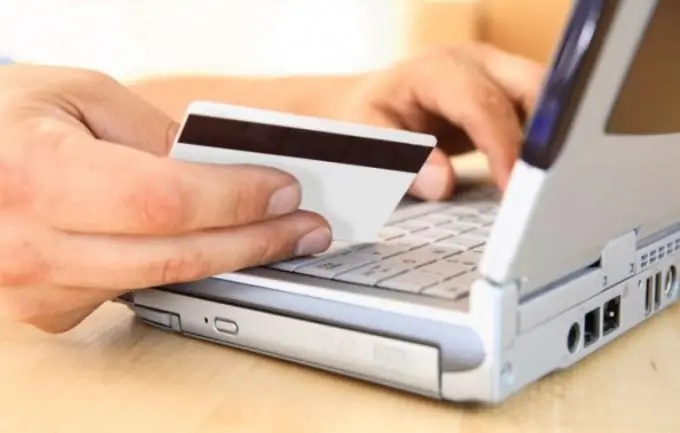 Instructions
Step 1
Find the order you want to cancel in your account on the Aliexpress website. Please note that it will be possible to cancel it only a day after payment. The fact is that the first 24 hours is taken by the payment processing, and only after that the order is redirected to the seller. Each seller has its own time for shipment. It usually takes 5-7 days. It is within this time that the buyer has the opportunity to cancel his order before the seller dispatches the package. If all conditions are met, you can proceed to the next step. Click the Cancel Order button. Then the system will ask you to confirm that you want to cancel the order.
Step 2
Click the Request Order Cancellation button and in the window that appears, select why you want to cancel your purchase. The reasons for canceling the order have already been prepared and presented in the drop-down list. If you ordered the wrong product, then select I ordered the wrong product (s). If you paid for two identical items, I placed a duplicate order. I am not able to contact the supplier. The seller said the product (s) I want is out of stock. The seller does not send the order - The supplier refuses to ship the product (s). Etc.
Step 3
Click the Submit button after selecting the reason for the cancellation. Next, you will be asked to file a complaint against the seller. If you cancel the order on your own initiative, then press the No button. If you think the seller is a fraud, then click Yes. When filing a complaint, the Aliexpress administration will check the supplier and determine the appropriate punishment for him, if necessary.
Step 4
Wait for the seller to confirm their agreement with your order cancellation. If the supplier does not take any action, then after 2 weeks the order will be canceled automatically. After that, the money will be returned to you to the account from which you paid for the goods.
Step 5
If the seller refuses to cancel your order, referring to the fact that he has already sent the goods, you can try to catch him in deception. Ask the supplier for the tracking number for the package and / or a copy of the postal notice of dispatch. If you have any doubts about the data provided, you can feel free to contact the Aliexpress administration. If your complaint is confirmed, then you will not only receive the entire amount for the order back, but also you will be compensated.