When creating an online store, one of the most difficult moments is the organization of payment for goods. We can easily solve this issue using the SpryPay service.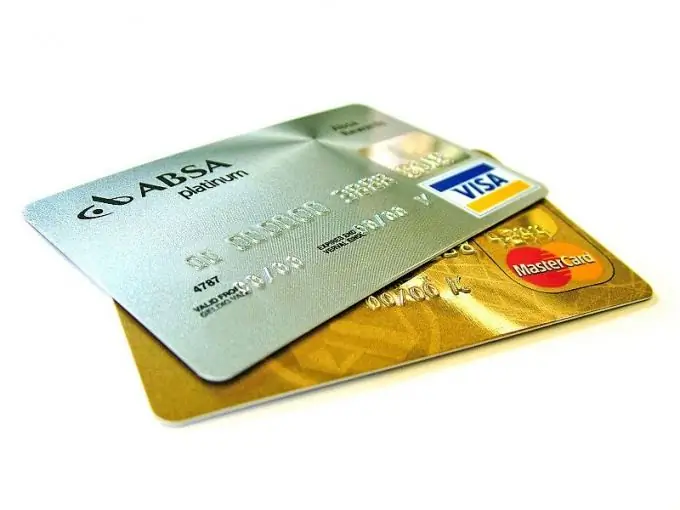 Instructions
Step 1
Go to the service address, then click on the "Register" button. Enter your e-mail address, password to access your account, as well as the answer to one of the security question options required to recover your password in case of loss. Click on the "register" button, then go to your e-mail and activate your account.
Step 2
Log in to the site using the login and password specified during registration. Click on the link "Store Lists" and then select "Add store". Enter the name of your online store, as well as its address on the web. Upon completion of this operation, you will be redirected to the settings page, in case you have any problems, click on the "Support" button.
Step 3
Once you have configured the settings you want, go to the Store List page to receive a payment request form. Generate a payment request form and insert it into your online store website.
Step 4
Adjust the cost for each product using the "Add Product" tab. In case you are experiencing difficulties and you do not understand something, refer to the help of the SPPI documentation or click on the "Support" button.
Step 5
At the initial stage, it is recommended to add as many payment methods as possible to identify the most popular. In the future, you will be able to assess which payment methods are the most popular and remove those that are practically not used - this will facilitate the process of choosing payment methods for the client.
Step 6
The most profitable way to withdraw money is to transfer to a VISA / Mastercard bank card - in this case, you lose only one percent of the transfer amount. The second most profitable is the transfer to the WebMoney wallet - the cost of services will be three percent.
Step 7
One of the additional advantages of this service is that with its help you can pay for a number of third-party services, namely, television, Internet, cellular communications, etc., without withdrawing money from the virtual account.