The function of creating a meeting, or event, is a social media tool for notifying a large number of people about an important event that should be attended: a concert of a famous music group, a flash mob, a club meeting, a corporate event or just a walk with friends. Each user can create an unlimited number of events and invite an almost unlimited number of acquaintances and strangers.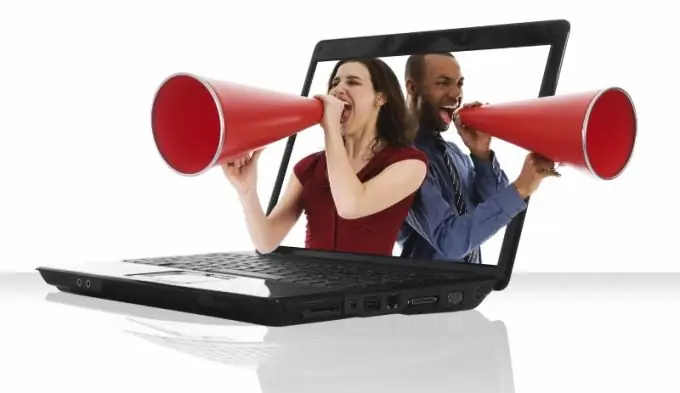 Instructions
Step 1
In the social network "VKontakte" at the top left, find the menu and in it the line "My meetings". On the new page, on top of upcoming events, find the "Create event" link.
Step 2
Enter the name of the event, at least: Groundhog Day. Tell us about the event below in a few sentences. Assign the date and time of the event, select the type (open or closed). The closed event can be entered by invitation only, the open ones are available to everyone.
Step 3
On the new page, if you like, upload a photo of the holiday. Then go to the "Manage your meeting" link.
Step 4
In the general information, indicate the end time of the event, the organizer (click on your last name. If you are the administrator of the groups, they will appear in the list, select the required item). Specify the address, where the event will be, contacts. Customize the ability to comment and post on the wall for members. Select additional hosts you want, save your settings, and return to the main meeting page.
Step 5
To add photos, scroll down the page and click the Add Photos button on the right. Video files are similarly added using the "Add video" link.
Step 6
Scroll up the page and click the Invite Friends button. Select from the list, expanding it as needed.