When choosing a hosting, many webmasters rely on its main characteristics: price, reliability, operating time, as a service. Among the free solutions, pay attention to the creation of sites using the free Ucoz platform, which allows you to get hosting in a short time and place your site on it (it is made using a constructor).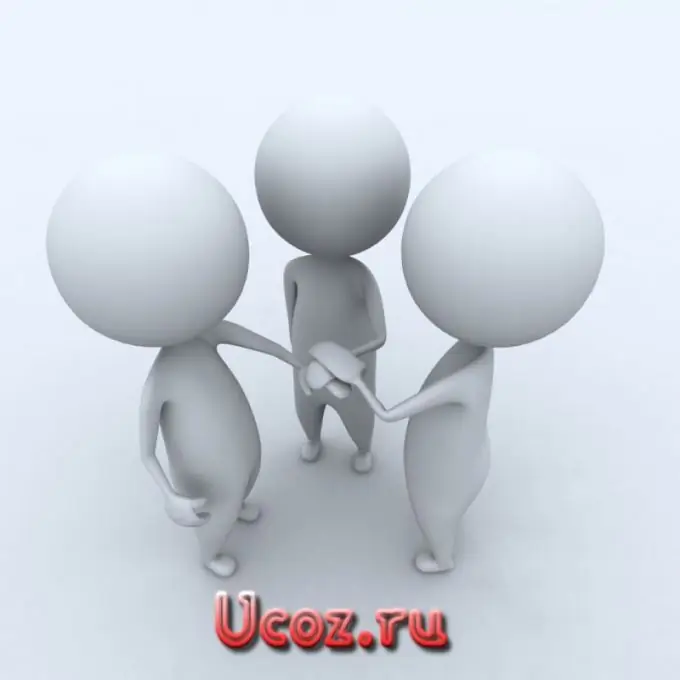 It is necessary
Account in the Ucoz service
Instructions
Step 1
Among other advantages of sites on the Ucoz platform, absolute access to editing the program code stands out, although the site template is made using the constructor. The design of the site is chosen not only during its creation, but also during subsequent editing.
Step 2
At the moment, there are more than 200 unique templates in the service bank, and which one to use is up to you. In addition to standard templates, there are analog templates for your site, as a rule, they are made by folk craftsmen, and therefore they are freely available. As a last resort, you will have to contact the author by e-mail and agree on the terms of using the "skin" for your site.
Step 3
To change the design, you need to go to your site, log in as a registered user. In the control panel, find the "Page Editor" section and go to the "Site Design" item. Click on "Select Design".
Step 4
In the window that opens, a directory of templates will appear in front of you, select any and use it. If for some reason the new design does not suit you, correct the template files - this will give you the opportunity to uniqueize the template.
Step 5
To change any of the pictures, you need to determine their location. For example, 2 css and html files are used to place images. Depending on the template you choose, the code for placing the image should be either in one file or in another.
Step 6
To open the CSS file, click Design and select Manage Design (CSS). In the file that opens, find the line that will contain background: url (image address). Replace it with the address of another image, for example, a picture from the "header" of the site.
Step 7
To open the Html file, click the "Design" element and select the "Design Management (Templates)" item. Here you need to do everything the same as when changing the path of the image file in CSS.