After copying information from p2p networks (peer-to-peer), it is recommended to get up for distribution, i.e. distribute copied material to other users of these networks. Any torrent client is used to perform this operation.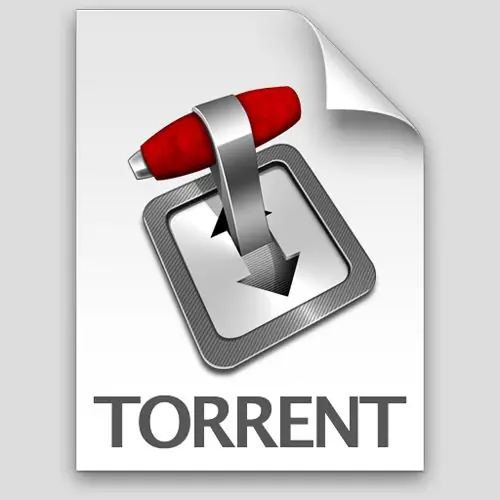 Necessary
Instructions
Step 1
To download any file, you need to install a torrent client. At the moment, there are already several dozen such clients and the use of each gives its pros and cons. One thing is true that the speed of copying and uploading materials does not depend on a particular client, since the connection speed can only be limited by the provider.
Step 2
On the site from where you copied the desired file, you must click on the link to download the torrent file. After this procedure, this file should be run using a torrent client. We will use utorrent and vuze as examples. Both clients are similar in functionality, so it is possible to put files for distribution in both cases.
Step 3
After launching the saved file in utorrent with the torrent extension, a window will appear in which you must specify the location of the files if they have already been downloaded. It should be noted that today there are several editions of the program that have different functionality from each other. For example, versions 1.8 and higher contain an advanced file manager - you can select directories and files separately. In older versions, this is not possible and the user has to select files and folders using one common list.
Step 4
Now click the "OK" button. Within one or two minutes, the file will be checked for compliance with the files on your hard drive and specified in the torrent file. As soon as "Distribute" or "Seeding" appears opposite the line of the current distribution, collapse utorrent. You can also distribute files to other users in the background.
Step 5
In the main window of the Vuze program, you must click the top menu "File" and select "Open". In the window that appears, select the torrent file and click the "Open" button.
Step 6
Then click on the "Browse" button and select the file or directory to distribute. Click OK to close this window. If you see a dialog box confirming the replacement of files, select "OK" or press the Enter key.