It is impossible to imagine communication on the Internet without thematic forums. Forums for expectant mothers, for plumbers, for builders, for computer geniuses and just forums for communication. Each user of such a forum tries to indicate as many privileges as possible in the profile. One of these privileges is the user's signature. A beautiful solution to this issue is to upload a picture to the signature.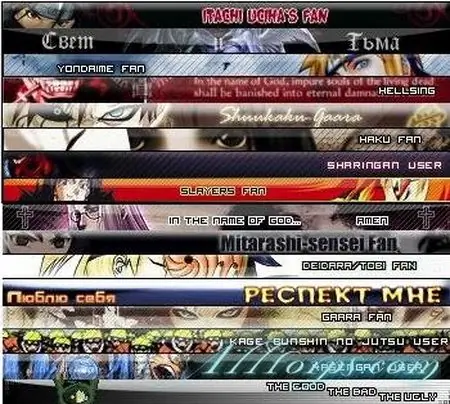 Necessary
- profile on the thematic forum
- the ability to fill in the signature
- colorful picture
Instructions
Step 1
Most of the images that users upload to their signature are called userbars. Userbar means a graphic image in a signature. Almost all userbars are divided into categories: the height of the userbar (their width is standard) and the presence of animation. Previously, userbars were made only for themselves, but over time, sites have appeared where you can find a huge number of ready-made userbars, and for every taste.
If you do not trust someone else's taste and want to upload an image from your computer, for example, a photo, then use the service for uploading pictures to the server.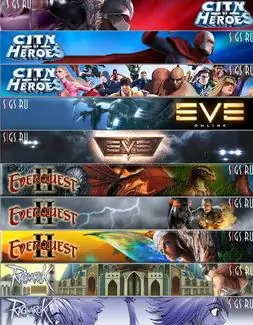 Step 2
Select a photo or image, edit it if necessary. Use the services of renowned photo vaults. Several such services can be distinguished here: radikal, imageshack, and ipicture. The principle of working with these services is very simple: go to any of the listed sites, click "Open (Add or Select a file)", select a photo from your hard drive, click "Open". After uploading the photo to the server, you will see a thumbnail (small copy) and a list of links. Copy the first link, it is the main one.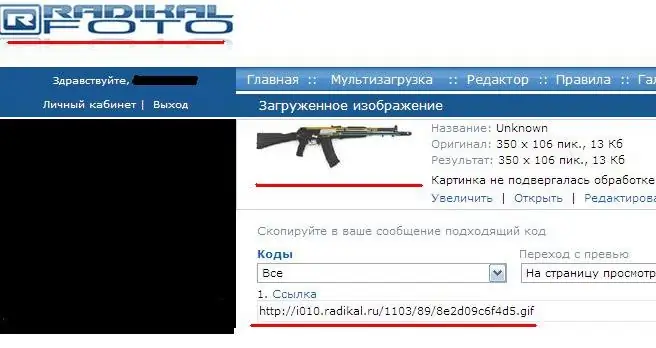 Step 3
Open the page of your favorite forum, go to editing your profile, in the line "Your signature" paste the link to the photo that you received when you upload the image to the server. Before the link you need to put the tag "[img]", and at the end of the link put "[/img]". Your post should have the following content: [img] link to the picture [/img] or [img] https://s58.radikal.ru/i161/102698-44-054c6b3058
After saving the results of editing, return to the profile page, in the signature section, with the correct sequence of actions, you will see your picture.