Every second resident of our country and the near abroad is registered on the VKontakte social network. In fact, the use of the site is free. But there are also separate services and features on this resource that users have to pay for. Voices are a kind of internal currency of this site. With their help, you can use some paid applications, play games, give gifts and increase the rating. You can buy voices for money, or you can get them for free.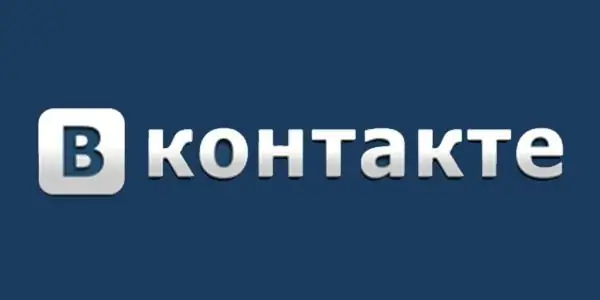 Instructions
Step 1
On the Internet, you can find a huge number of offers to get pseudo-free votes. Most often, these are various programs and offers to send SMS. And in fact, and in another case, you will not be able to get any votes. For SMS, you will almost certainly be charged the n-th amount of money. And the downloaded program may turn out to be a virus.
Step 2
You can get voices in VKontakte for free from friends, acquaintances and even strangers. Voices are almost money, of course, not everyone will agree to send them to you just like that. But for a small favor - quite likely. For example, for placing advertising information in your status. This will be a kind of gratitude for the help provided.
Step 3
The second opportunity to get free votes is to actively participate in the life of various applications and groups. All of them need promotion, which means new and active participants. Free votes have long been one of the ways to attract users. The administration of each application and group sets its own requirements for those wishing to receive a bonus. But they all require spending a certain amount of time, traffic, and sometimes effort. Requirements that are too simple are usually nothing more than scammers' tricks. Consider whether it is worth trading your precious time for free voices?