Cloud storage is competing against each other for us users today. For this reason, megabytes and even terabytes are distributed to the right and to the left. But where can you get the most space for free?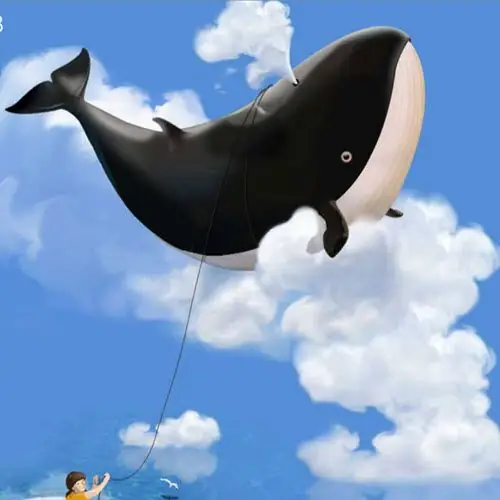 Instructions
Step 1
The first place is held by the Chinese cloud. By registering on the QQ service, you could get 10 TB. However, today you will hardly be able to get 10 TB from the Chinese, which they distributed to everyone during the action. The maximum that I managed to pull out of them is something like 34 GB.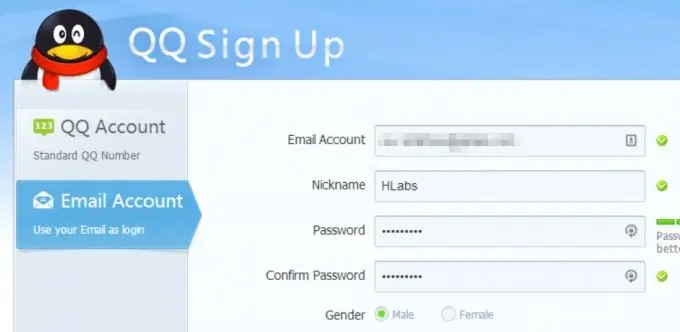 Step 2
Our domestic service Mail.ru ranks second with 1 terabyte of space, provided that their application for Windows or Android is installed. Everything is simple here: they promised 1 TB and gave 1 TB.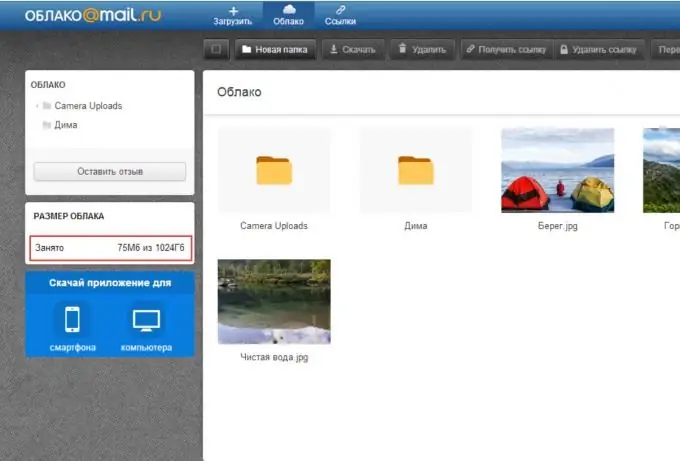 Step 3
It is rather difficult to divide the third place: SkyDrive, Google Drive, Yandex Disk, Dropbox … Any of them can take this place. The battle is fought in every gigabyte.
Since we are still talking about the opportunity to get gigabytes for free, and not just when registering, I give the third place in my list to Yandex. Disk. There I have now 212 GB. However, my friends on other cloud storages have also done well in various promotions.