The most common way to work with an e-mail box is using the web interface. With its help, you can carry out all the basic operations with messages, including sending them.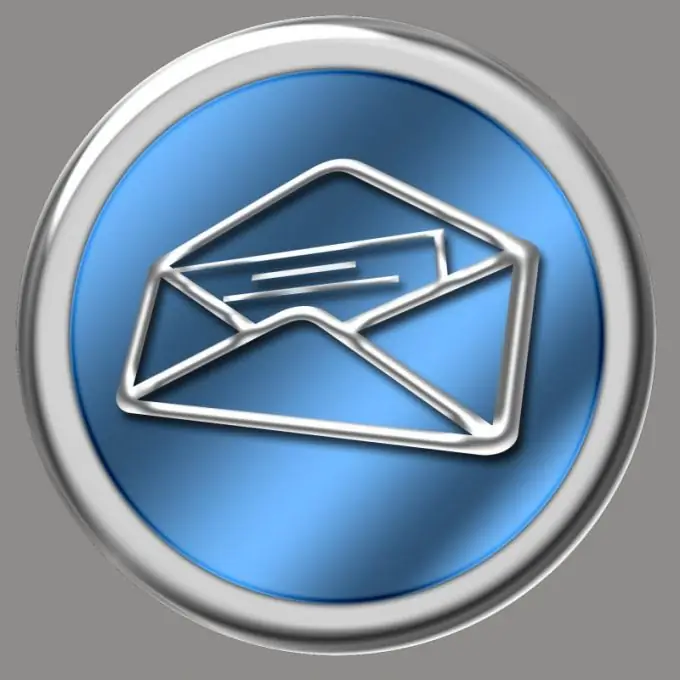 Instructions
Step 1
Go to the official page of the server where your email account is located. Do not misspell its URL so as not to go to a fraudulent site and enter your account information into it.
Step 2
If you want to reply to someone's message, go to the folder with it, open it. Then either enter your text in the quick response form and then click the "Submit" button, or click on the "Reply" or "Long Answer" link (depending on which server you are using). Enter the text, correct the title if desired, attach the files, and only then click the "Send" button.
Step 3
To compose a new message, follow the link named "New message", "Write a letter" or similar. In the "To" field, enter the recipient's address (do not make a mistake when entering it), in the "Title" or "Subject" field - a short description of the message in length one phrase (for example, "Summary table of the plant's team success"), and in a large field, bearing the name "Message Body" or similar - the text of your message. If necessary, attach files to the message, and then click the "Send" button.
Step 4
Attach files as follows. Click the Select or Browse button. In the window that opens, select the folder with the files, and in it - the desired file. Click the "Ok" button. If there is an Attach button, click it. If you need to attach another file, and there is no new button "Select" or "Browse", click on the link "Attach more files" or similar. Repeat these steps until all the desired files are attached. Sending multiple files at once can be made easier by first combining them into one archive. Before choosing its format, ask the addressee what kind of archiver they have.
Step 5
After sending the message, go to the Sent Items or Outbox folder. Make sure it is there now and all files are attached to it. Then go to your inbox and check for a delivery error message. Check the Spam folder in the same way. If you receive an error message, read it and find out why the message did not arrive. If this happened due to the overflow of the addressee's mailbox, contact him in another way and ask him to free up space, or write to him at a different address. If the letter did not reach, because you typed the wrong address, repeat sending, this time avoiding mistakes in the address.