According to the producer of the famous pop diva Lady Gaga, two years ago, the singer set a goal to achieve 30 million visits to her Facebook page and another 25 million on Twitter. This goal was achieved and even more - Lady Gaga opened her own social network called Little Monsters.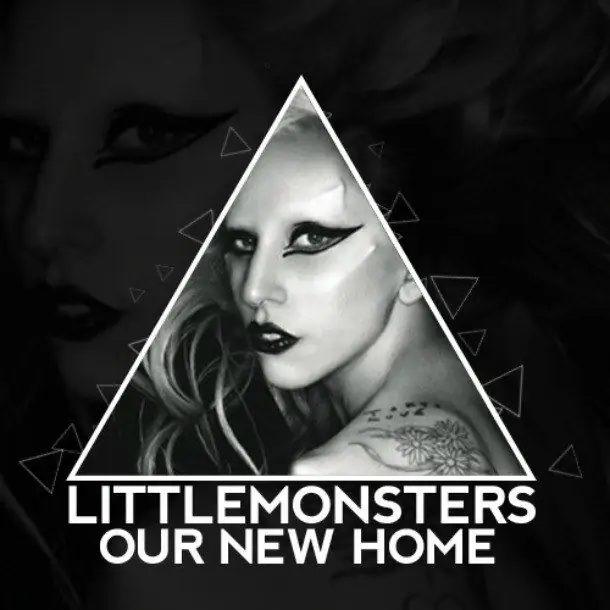 One can agree with the producer Lady Gaga, who compares her abilities in the entertainment industry with the potential of the great chess player Mikhail Botvinnik. The singer has long earned the fame of a master of public outrageousness and took up the most massive means of information - the Internet. The results of activities in this area speak for themselves - back in April 2010, the number of views of her videos on YouTube and Vevo exceeded a billion, which became an absolute record. The number of subscribers to the page of the American singer in the microblog Twitter is now 27 million people, and on the social network Facebook, her page is read by 52 million users. And on February 10, 2012, Lady Gaga's own social network began to work.
The technical organization of the service was taken over by Backplane, one of the founders of which is the producer of the singer. The functionality of the users of the new social network is traditional - they can exchange messages, pictures, videos, "like" their favorite "posts", etc. And besides that, "monsters" can buy tickets to Lady Gaga concerts.
The very name of the new social network Little Monsters - "Little Monsters" - appeared after the singer met with fans in Chicago in 2009. Later, the pop diva increasingly rewarded the fans with this title, and they often did everything in their power to meet this definition at her concerts. Lady Gaga, who actually calls herself Stephanie Joanne Angelina Germanotta, calls herself "the mother of monsters" on her own social network.
The testing period, during which it was possible to register on the social network of Lady Gaga fans only by special invitations, has already ended. Now everyone can become a member of the community by going to the address.