Pop singer Lady Gaga has created her own social network on the Internet, which is intended for fans of the singer's work. The new resource is called Little Monsters ("little monsters"). This is the nickname Lady Gaga gave her fans.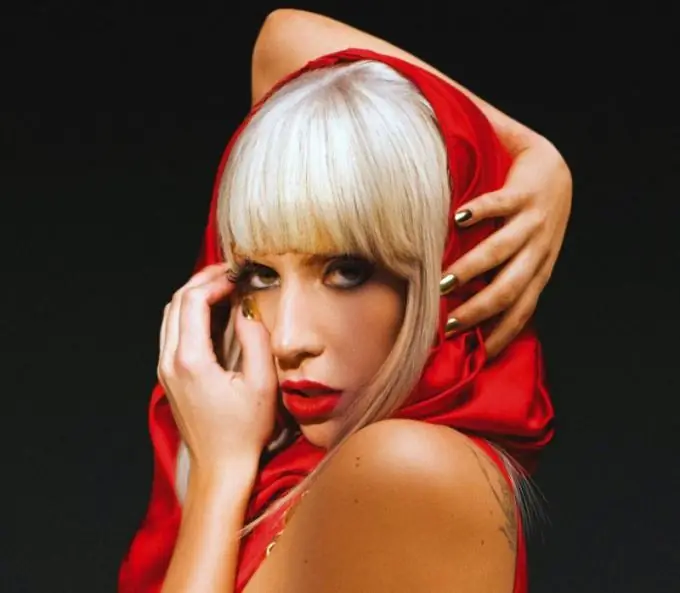 Anyone can register on the Little Monsters social network, it only takes a few minutes. To register, go to the resource littlemonsters.com and enter the required information in the proposed fields: email address, username and password. Select the day, month and year of your birth from the drop-down lists. In some browsers, for example, in Opera, the page script may work incorrectly, not allowing you to enter data, in this case, use the Mozilla Firefox browser. After filling in all the lines, click Next.
You will see the window of the second step of registration in the Little Monsters social network. Here you need to tell about yourself. Fill in all the fields, indicate your name, place of residence, interests and arbitrary information about yourself. You can later change the entered data at any time in your profile. Click Next again.
In the third step of registration, you must confirm that you are not a robot. To do this, enter the given characters in the special field. In the next step, you can invite your friends on various social networks, then click Next again. Registration is complete and you will be taken directly to the Little Monsters social network page. You will not need to enter your username and password, you will be logged in automatically.
After going to the network page, a window will appear with various offers for getting to know the service, you will have to click Next several times. After that, you can start chatting with other users of Lady Gaga's social network. Members of the new network have the opportunity to exchange photos, videos and other interesting materials.
Lady Gaga is well known on the internet. Her videos, posted on the YouTube service, collect millions of views, and about 20 million people have subscribed to the singer's microblog on Twitter.