Often there is a need to save a page from a particular site in order to then view it on a device that is not connected to the Internet. In addition, such an operation may be required even if there is a possibility that the page will disappear from the site in the future.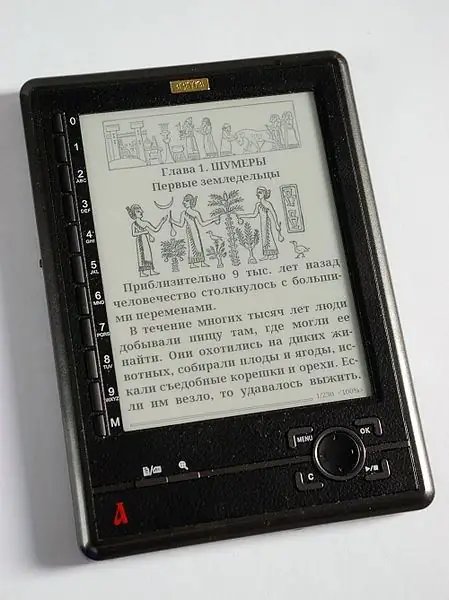 Instructions
Step 1
To read a page on a text-only device, navigate to the page with any browser, and then choose Save As from the Page or File menu. Select Text File or similar from the drop-down menu. The Firefox browser will offer as the name of the file the name under which it is stored on the server, Opera or IE - the title of the page. If your device only supports Latin file names, enter a new name. Save the file and then recode it to an encoding that the device supports. On Linux, you can use the KWrite program to do this.
Step 2
To save the page as an HTML file, follow the same steps, however, select "HTML file" or similar from the drop-down menu.
Step 3
Sometimes it is necessary to save the page along with the images located on it. Of course, this can also be done manually, saving each image separately. But such an operation will take a lot of time, besides, links to pictures in it may need to be edited so that they point to local files. Select "HTML file with images" from the drop-down list, and this operation will be performed automatically. A separate folder will be created for the images, and the browser will convert all links in the file accordingly. Transferring a file from one machine to another must be carried out together with this folder and all its contents (if desired, in the form of an archive). It is desirable (but not necessary) to view the result of saving in the same browser in which it was created.
Step 4
To save the page content along with images into a single file, use the option called "Web Archive (single file" or similar. The resulting file will have the MHT extension. It is also desirable to view it in the same browser in which it was created.
Step 5
To save an HTML page or other object from a site via the command line, use the cross-platform wget utility.