With frequent use of the popular Yandex search engine, you do not need to type its address in a line or search in bookmarks every time. By installing it instead of the start page, you can automatically get to it when you open the browser.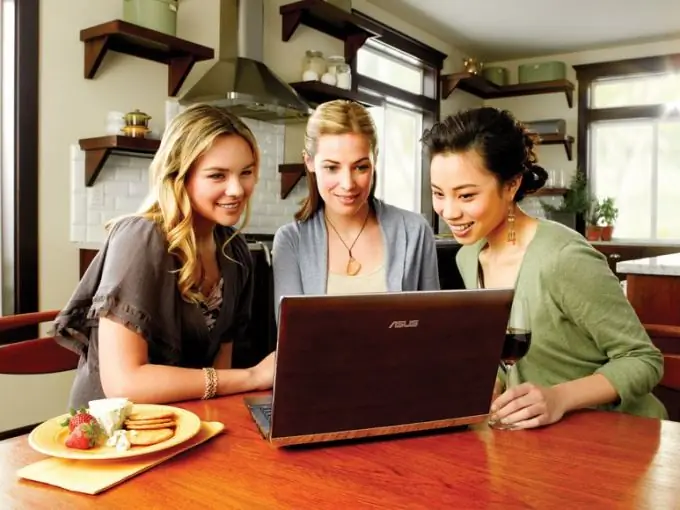 Instructions
Step 1
The steps to save Yandex as a start page differ depending on the Internet browsers used and their versions. In each of them, it is installed in a different way.
Step 2
To make this page home page in the Opera browser, launch it, and then select the "Settings" section in the main menu, represented by the letter "O" in the upper left corner of the page. In the context menu that appears, click on the inscription "General settings". Before you opened the settings window, select in it "Start from home page" next to the inscription "At startup". And in the field below, enter the address of the required search engine - http://www.yandex.ru. Now, when you start the browser, you will be taken to the Yandex page.
Step 3
If you are using Internet Explorer, select Tools from the main drop-down menu and then Internet Options. Click in the window that appears on the "General" tab and enter the required address in the field under the "Home page". Then click Ok. Note that in the later version, the main menu is represented by the mechanical wheel icon on the left.
Step 4
In the Internet browser Mozilla Firefox go to the main menu at the top of the page, select the "Tools" item and go to the "Options" section. Select the "General" tab and the "Launch" section in the window that appears. Type in the address "Yandex" in the field next to the inscription "Home page". Click on the Ok button.
Step 5
For Google Chrome, click the wrench-shaped icon in the upper left corner and select Options from the menu that appears. In the tab that opens, click the "Basic" section, put a check mark next to the "Next page" inscription, and in the adjacent field, type in http://www.yandex.ru. Press the Enter key and close the browser. When Chrome is launched again, the start page will be Yandex.