When setting up a server to access the Internet or other resources, you often have to write routes yourself. This operation is sometimes necessary even when configuring routers or routers.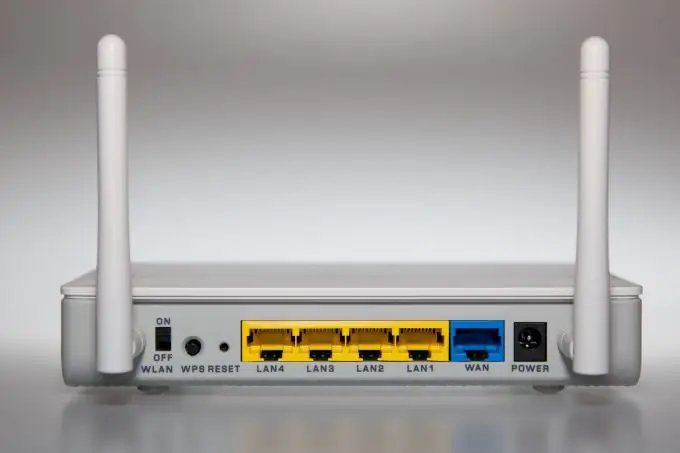 Necessary
WinRoute program
Instructions
Step 1
Despite the fact that many routers automatically register routes, it may be necessary to enter "manually" specific addresses for various devices: TV-set-top boxes or other equipment. This is especially true when using a VPN connection. Select the computer connected to the router and launch an Internet browser on it.
Step 2
Open the web-based interface of the router settings. Go to the LAN settings and select Routing Table. Find the LAN port number for which you want to change routes, and write down the necessary addresses yourself.
Step 3
In a situation where the functions of a router in your network are performed by a stationary computer, you will need the WinRuote program. Download and install this application on the required computer. Run this utility.
Step 4
Now go to the "Settings" menu and open the "Routing Table" item. This program allows you to perform any manipulations with both static and dynamic routes. Please note: when setting up and configuring dynamic routes, you will need to set new parameters after each computer restart.
Step 5
Click the Add button to add a new route for a specific port. Enter the IP address and subnet mask for the new route. Be sure to include the network adapter for which you are creating the new route. In the event that the access to the IP address specified above is carried out through another network device, specify its IP in the "Default gateway" field.
Step 6
Considering the fact that you are creating a static route, be sure to check the box next to the "Create Static Route" option. Click the OK button to save the settings. Please note that if a route has already been registered for this adapter, then it is wiser not to add a new one, but to change the parameters of the existing route.