Windows is one of the most demanded operating systems. Unfortunately, novice users can face many problems, including installing the OS and replacing it.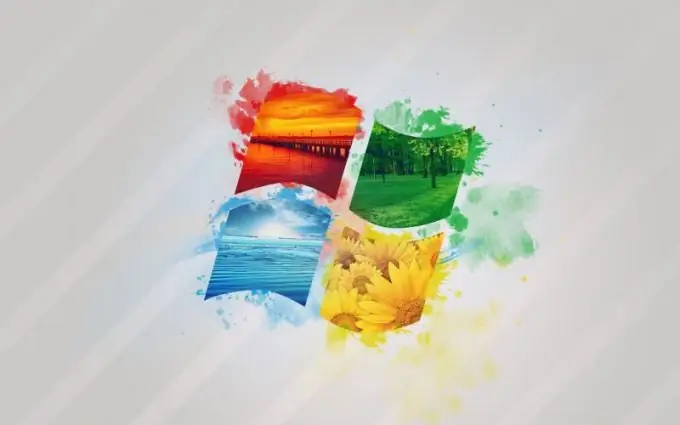 Before changing one Windows to another, you need to find out about the minimum system requirements that the operating system imposes, and only then start choosing one or another Windows operating system. Today users can install almost any Windows operating system they need. The most in demand today: Windows XP, Windows Vista, Windows 7 and Windows 8.
OS selection
Until recently, personal computer users believed that Windows XP was the best option, and to some extent they are right. This is directly due to the fact that this particular operating system consumes much less system resources. Windows Vista is not very popular today, because it is believed that it has not been finalized and, at the same time, it consumes a lot more system resources. Windows 7 and Windows 8 are similar to each other. Of course, not in visual terms, but in their requirements for a computer. Both versions of Windows consume approximately 512 MB - 1 GB of RAM. As for compatibility (for the most part, this concerns games), Windows XP today supports a minimum number of applications, unlike Windows 7 and Windows 8. Before proceeding with the installation, you need to understand which version of Windows is best to install - x86 or x64. The first option is best suited if you have less than 6 GB of RAM on your computer, and x64 will do just if there is more than 6 GB of RAM.
OS change and installation
Before proceeding directly with the procedure for installing the operating system, you must make sure that no important files are left on the hard disk of the personal computer. If they are, then it is better to transfer them to another medium. After that, the hard disk must be fully formatted (all data stored on the hard disk will be deleted).
Then you need to change the Boot Device Priority in the BIOS settings, namely in the Boot field. After clicking, a new window will appear, where, in the 1st Boot Device line, you must select your disk drive (for example, CDROM: PM-Optiarc D). This simple action allows the computer to load information not from the hard disk, as it was before, but from the DVD in the drive.
The next step is to install Windows directly. After these settings in the BIOS are changed, you need to insert the installation disc and restart the computer. A window will appear in front of the user informing about the installation of the operating system, and here he just has to follow the instructions that appear.