Creation and installation of sites with a local domain has a lot of advantages. The site user can perform almost any action without worrying about server overload. Connecting databases will also provide additional options.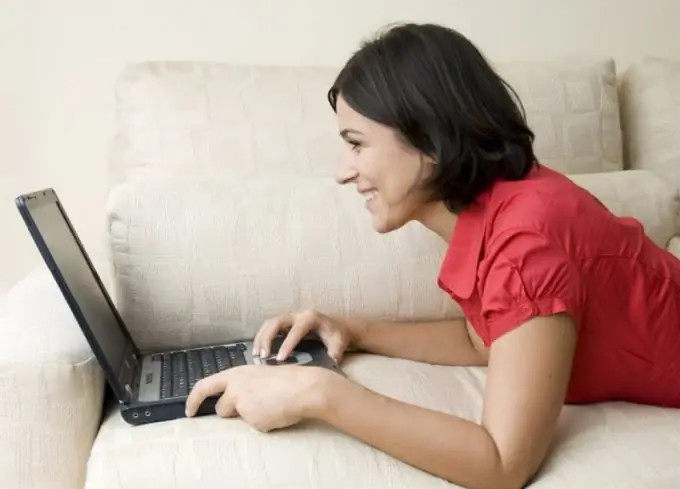 Instructions
Step 1
Download the necessary scripts to install the server (for example, you can use DataLifeEngine). At the same time, the choice of the script does not affect the installation process itself. In the home folder, create a new directory with any name in Latin. At the same time, keep in mind that you need to do this just in the case of installing sites with a local domain.
Step 2
Create a www folder in the new directory. Copy each script file into it. Please note that copying is not necessary for the folder, but for the files located in it.
Step 3
Start the server. In the menu that opens, follow the link php My Admin, then - DBMS administration on MySQL. In the "Create a new database" field, enter the name of the new database - it can be anything, but it must consist of Latin letters. In the "Comparison" field, select the required encoding and click on the "Create" button. A new database will be created.
Step 4
Go to the admin panel, create a new user and set a password for him. On the main admin page, you will see a link to MySQL databases. Click on it and you will be taken to the database download page.
Step 5
Enter the domain name in the database and enter the install.php command after the slash symbol. The command in some cases will be different, and it depends on the specific script. Check out its documentation first.
Step 6
Click on the "Start installation" button and wait for the completion of this process. The installation of the script will be completed. Delete the install file from the home / site domain name / www / folder. Type in the domain name of the site and go to it - the domain will become available on the local network.