Thanks to the information posted at the end of July 2012 on the Adweek portal, it became known that in the near future the popular Twitter service will start broadcasting TV series. As the authors of the article note, the obvious motivation for the company will be to attract the attention of advertisers to the project.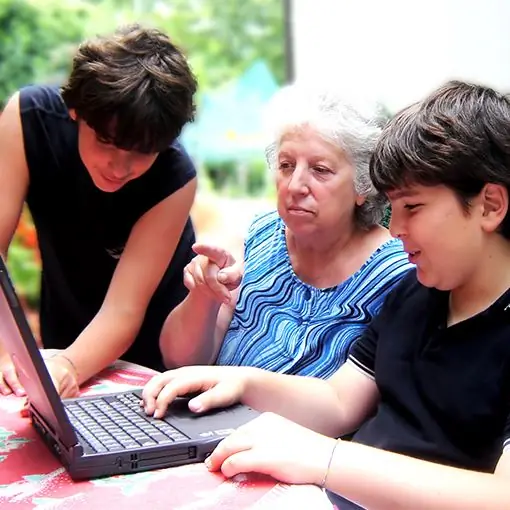 Twitter is expected to air series like MTV's Real World and Hollywood Hills, with Hollywood Hills co-producer behind the new microblogging service project. The player will be available for viewing on a separate Twitter page or in the form of tweets, clicking on which will open the player window. Viewers will have the opportunity to comment on the show and, theoretically, messages from users of the service will be able to influence what is happening. If successful, the pilot would serve as proof of Twitter's seriousness and the basis for further engaging producers and advertisers in the growing project.
It's not just about launching an online show. The Twitter team intends not so much to contribute to the creation of entertainment content, but to assist in its distribution and serve as an advertising intermediary. The streaming of TV series could in the future place the resource, originally intended for the publication of short status messages, on a par with such large companies as the media conglomerate AOL, "Yahoo!" and YouTube.
By launching a new project, the Twitter team expects to interest large advertisers, which will significantly increase the service's profitability. It is known that advertising in 2011 brought the company more than $ 139 million, and analysts predict this amount by 2014 may increase to $ 540 million. Of course, this will happen if Twitter continues to acquire new users. It is assumed that the broadcast of the original series will significantly expand the audience of the microblogging service.