Many users cannot imagine having a computer without Internet access. And situations when there are several laptops or stationary computers in the same room are increasingly common. But not everyone knows how to get an Internet connection on every computer using a single Internet connection.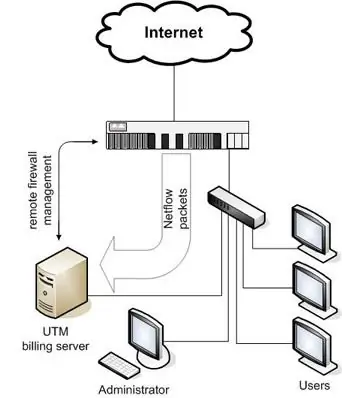 Necessary
Instructions
Step 1
If you want to make your work in your local network the most convenient and fast, then purchase a router or router. These are devices that connect laptops and stationary computers to a single local network, at the same time allowing them to be configured to receive an Internet signal.
Step 2
Go to the settings of the router by connecting it with a network cable to one of the computers. Enter the parameters depending on the requirements of your ISP, which will allow the router to connect to the Internet.
Step 3
Connect all computers of the future local network to the router. To do this, you need to insert one end of the network cable into the network card on the computer or laptop, and the other into the LAN port of the router.
Step 4
Depending on the capabilities and technical characteristics of the router, show the necessary parameters of the local network on all computers. To do this, open the TCP / IPv4 Internet Protocol settings. Either fill in all the fields with the appropriate data, or check the boxes next to Obtain an IP address automatically and Obtain DNS server address automatically.