An e-mail address is required, at a minimum, to communicate with friends and to send a resume while looking for a job. But for a person who does not spend all day on the Internet, it is often problematic to immediately create a mailbox. Let's consider how to get an email address with minimal effort and time.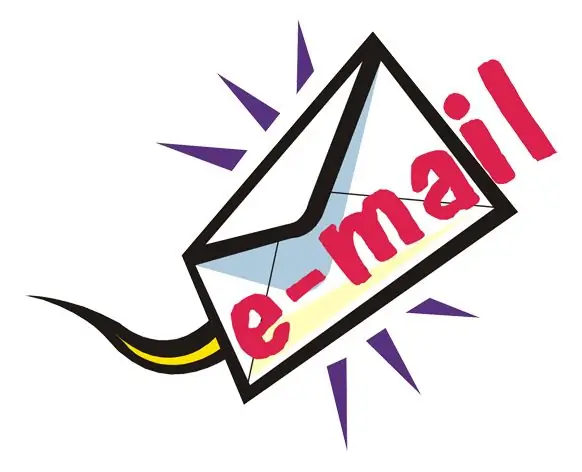 Instructions
Step 1
First, you need to select a mail server that will host the mailbox. Now there are a lot of free mail servers, both national and foreign, you can choose any. The most popular mail servers are mail.ru, rambler.ru, yandex.ru, gmail.com, login.live.com, etc.
Step 2
Each mail server has a menu item that offers to create an e-mail box. By clicking on this link, you will be taken to the registration window for a new user.
Step 3
You need to fill in the required fields of the registration form and provide your personal information. Usually it is: "First name", "Last name", "Gender", "Date of birth" - here you can indicate your real data or fictitious.
Step 4
The "E-mail address" field (mailbox name, login) is the name of your mailbox. The email address must contain only Latin letters (a-z), numbers (0-9), underscore (_).
Step 5
Security question is an optional field, but if you forget your password, it will be impossible to resume access to your mailbox without it. Select the question that you like the most from the suggested list, or write your own. In the answer field, enter the answer to the selected question.
Step 6
Enter the verification code in the appropriate cell. If you do not see the inscription / numbers, or they are illegible, update the picture by clicking on the button / link located next to it.
Step 7
After that, you will be asked to familiarize yourself with the user rules. They must be read and accepted by ticking the corresponding box or clicking on the button.
Step 8
Enter your password in the appropriate fields. It must be at least 6 characters long. You must remember this password, because you can view your mailbox only by specifying the correct email address and password.
Step 9
After completing all the actions, you are redirected to your mailbox, where the first welcome letters from the mail server are already waiting for you.