In the modern world, the global Internet opens up tremendous opportunities for its users. Millions of people communicate on the Internet, watch films and photographs, search for various information, create their own websites. Communication on the World Wide Web is perhaps the most widely used feature of this network. Communication between users is carried out using various programs and services.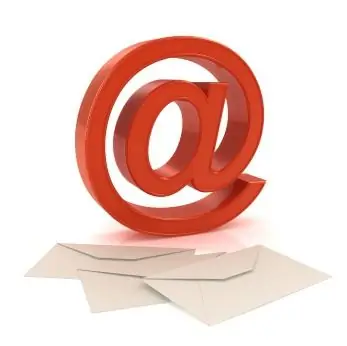 Necessary
Registered mailbox in Yandex
Instructions
Step 1
You will need a registered mailbox at yandex.ru. Open any browser. Enter yandex.ru in the address bar. Press the "Enter" button on the keyboard. The Yandex search engine window will open.
Step 2
On the left side, under the Yandex logo, you will see a field labeled "mail". Just below there are two fields labeled "login" and "password". Enter the name of your mailbox in the "login" field. Please note that the first part of the name is entered before the inscription "@ yandex.ru". Press the "Login" button.
Step 3
Your mailbox page will open. Find the "Write" button. Click on it with the left mouse button. A field for writing a letter will appear.
Step 4
In the "To" field, indicate the name of the addressee's sweat box. In the "Subject" field, write the name of the letter. Slightly below, in the large field, write the text of the message. Below is the button "Attach files". By clicking on which you can add files to your letter. After filling in all the fields, check again that the "To" field is filled in correctly, the text of the message. And if everything is correct, press the "Send" button.
Step 5
Then the letter will be sent to the addressee. The sent letter will be located in the Sent Items folder on your mailbox, where you can open and read it. By the same principle, you can send a letter from any mail service where you have a registered e-mail box.