The main criterion why users choose this or that game is graphics. It's the same in multiplayer games, but unfortunately not all of them have a good graphical model.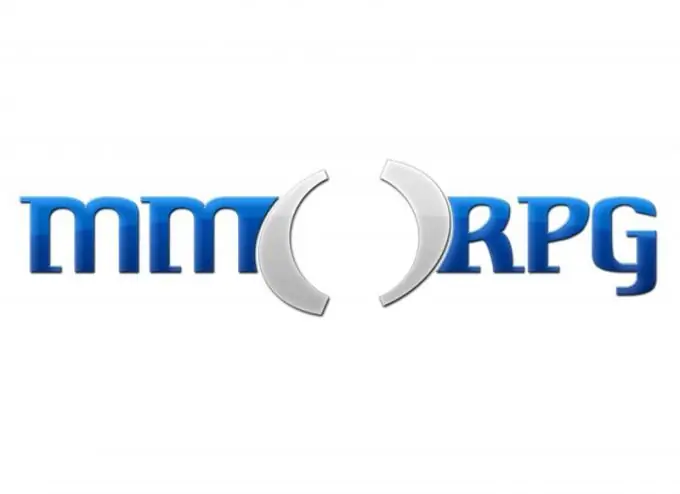 Developers of modern multiplayer games are trying to keep up with the times. Perhaps it's no secret to anyone that one of the most important factors in games is graphics. It is the graphic component of a particular game that allows you to experience it in a new way.
The best representatives of MMORPG
One of the most popular MMORPGs with good graphics is Forsaken World. It is distributed absolutely free of charge, which means that everyone can enjoy this game. The game itself offers users a choice of one of five races, eight classes for characters, a free PVP mode and great opportunities for cooperative play with friends, all combined with good graphics. The game appeared relatively recently (in 2011), but already has a huge number of fans.
EVE online is another representative of the MMORPG. Unlike most similar games, this one takes place in space. The player needs to buy his ship and develop it in such a way as to make it into a truly warship. The player can: buy various weapons for his ship, extract minerals from which improvements are created, complete quests to get more money, etc. This game has quite a nice graphical environment for games of its genre. The picture of the cosmic world looks quite believable: the glare from the sun is similar to real ones, the ships themselves are replete with many details, the stars and planets are also very high quality.
Worth paying attention
For anime lovers, Royal Quest is ideal. The game itself has an attractive graphic component. The picture fully meets all anime requirements: the picture is bright and juicy, and all the characters are made in the appropriate style. The gameplay of this game itself is very similar to that of Diablo. One of the prototypes of this game was the MMORPG Ragnarok Online, which is also made in anime style.
One of the MMORPG games with modern graphics is AION. The game is made on the CryEngine engine, from the Crytek company (the developer of the Crysis series of games). The game meets all the requirements of the MMORPG. There are also PVP battles, a character development tree, the player can buy various things for his hero, etc. The graphics in this game are very good, but, unfortunately, the game was very eager to be similar to Western MMORPGs, which ultimately ruined it. It was not properly received by the public, as a result of which it is practically not heard about it today.