Online dating has become commonplace for a long time. Women and men find their soul mates, get married and live happily thanks to dating sites. If you also decided to try to find your happiness, you need to post your profile on the Internet.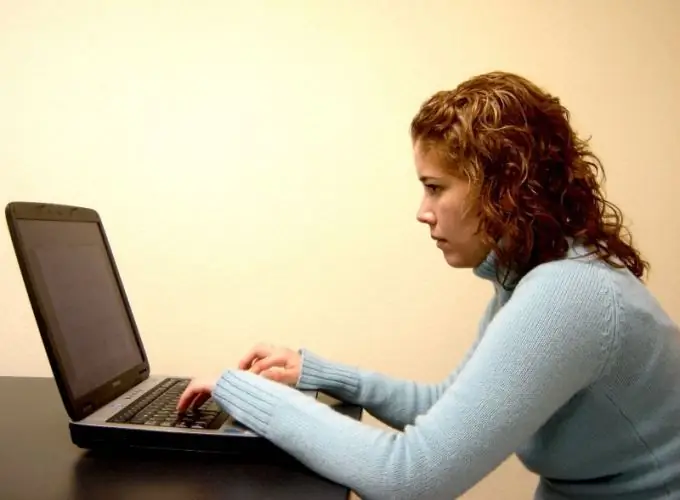 Instructions
Step 1
Select a dating site and go through the registration procedure. You will be required to write your name or nickname, enter a password, indicate your email address. When choosing a virtual name, try to make it uncommon and characterize you as an interesting, funny and kind person.
Step 2
Go to your mailbox. A letter should come to your address from the site that you decided to use. Open it and follow the specified link. This completes the registration procedure and can proceed to placing a dating advertisement.
Step 3
If necessary, fill in the personal data. Indicate your gender, city, orientation. Describe your appearance: height, weight, physique, hair color. Say a few words about your interests, your favorite pastime. List the goals you are pursuing, for example: a non-binding acquaintance, romantic relationship, starting a family.
Step 4
In the ad text, write who you are looking for. It is best if you contact your potential partner directly. Boys and girls are more likely to respond to the message "You are funny, you like to read Kafka and know how to bake pancakes, why are we still not familiar?" Than to "I am looking for a tall brunette who loves to cook and knows how to dance salsa".
Step 5
Attach your photo to the ad. You should not attach pictures in which you are depicted in seductive positions and overly revealing clothes, unless you are looking for a short-term acquaintance for a specific purpose. Photography can reflect your interests and characterize you as a person: you are fishing, or sitting with a book in a chair, or riding a motorcycle.
Step 6
Click the "post ad" button. You just have to wait for letters from interested users.