Online translators are extremely popular. They can be found on the Internet without any problems, but not all translators can translate the required text with high quality.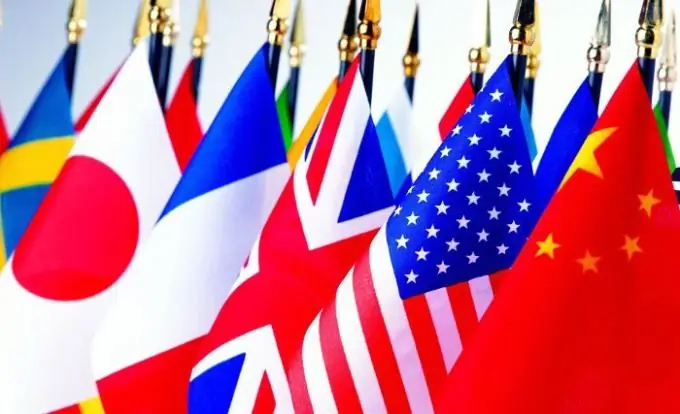 Due to the fact that the pace of human life is constantly increasing, there is a need to use online translators. Today there are a huge number of these programs, but not all of them are capable of high-quality translation of the text. It is thanks to these services that a user on the Internet can easily translate, for example, an e-mail or any manual in an incomprehensible language. Working with online translators is quite easy and simple. To do this, you just need to enter the text to be translated, specify the languages and press the translation button.
Google translate
The project of the notorious company Google - Google Translate. It is one of the most popular internet projects. This translator is very easy and simple to use, and the process of translating the text does not take very long (usually a few seconds are enough). Of course, the speed of translation directly depends on the amount of text. To work with it, you just need to insert the source text (the language of the source text is determined automatically), and then the language into which you want to translate the original version is installed. After pressing the translation button, almost immediately a ready-made version will appear in front of the user.
Yandex. Translation
The next representative is Yandex. Translation. This online translator has all the advantages of the previous version. Translation can be done in 42 languages. User's spelling errors are also automatically corrected. It is easy and simple to work with it. You just need to insert the source text and in a moment the result will appear. There are no restrictions on the number of characters, which means that the user can easily translate even large text.
PROMT
Online translator PROMT has been around for a long time. This translator occupies a leading position in this segment. With its help, you can easily translate specific text or the entire site. In order to translate a site, you only need to enter its URL. After that, you need to select a couple of languages. There is an automatic spell checker. Based on this online translator, PROMT has created a special resource - Translate.ru.
Translate.ru
Google Translate's competitor is Translate.ru. This site also ranks high on the list of online translators. Translation of the text can be carried out with a choice of a certain subject. It should be noted that it is possible to translate text without registration, but the maximum size in this case is only 3,000 characters. After registering for free on this resource, the user is able to translate up to 10,000 characters. This service, like Google Translate, performs an automatic spell checker. It is possible to obtain grammatical information about a word (you just need to move the cursor over this word). The main disadvantage of this translator is that it only has a limited set of languages.