When you buy a domain name that is beautiful and suitable for your site from a domain name registrar, the first step is to attach it to your site. You can create a site on the site of one of the many hosting providers who will gladly provide you with this service (some provide it for free) or you can host your site on your home computer.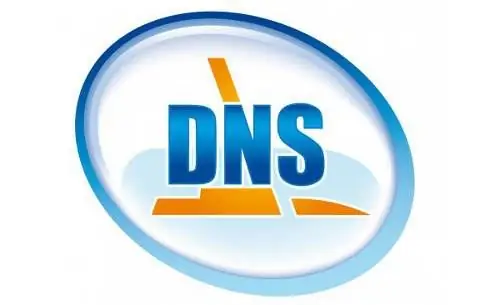 It is necessary
domain name registered with the registrar, domain control panel, hosting platform and its control panel
Instructions
Step 1
Any hosting provider, in addition to hosting the site, also provides a hosting control panel.
Go to your site hosting control panel. The hosting provider must provide you with at least two DNS servers. Their entry looks something like this:
ns10.name_hoster.net
ns12.name_hoster.net
Or, their record can be provided to you in the form of ip - addresses.
Now you must register the DNS names provided to you in the domain control panel.
If you do not use the services of a hosting provider, but have placed the site on your home computer, then instead of DNS names you will need an external ip address of your computer (it must be statistical)
Step 2
Go to your domain control panel. This control panel is automatically given to you when you buy a domain from a registrar, you can find it by logging into the registrar's website and entering your "personal account". In your personal account, tick the domain name you need and select the "change DNS" option. In the configuration form that opens, instead of the DNS of the registrar, enter the DNS or their ip - addresses provided to you by the hosting provider.
If your site is hosted on your home computer, then just enter its external ip-address (it should be statistical).
Save DNS domain settings
Step 3
After saving the DNS settings, you will have to wait about a day for your site to start displaying at the address of your domain name.
This is due to the fact that the domain name system (DNS) is rather inert. As a rule, it takes 24 hours to completely change DNS servers.
First of all, this happens because the DNS servers of Internet providers cache (remember) the IP addresses for each domain during the first access and do not try to determine them according to all the rules on subsequent calls. Old data from the "cache" is usually deleted after a day. For the same reason, it is not recommended to change DNS servers multiple times a day.