The cache is a specially allocated part of the hard disk space, which speeds up the program by saving already loaded information. Most often we are talking about a web browser. This parameter is of particular importance for those who are fond of online games or watching online videos. But keep in mind that if there is not enough free disk space, the overall system performance may decrease.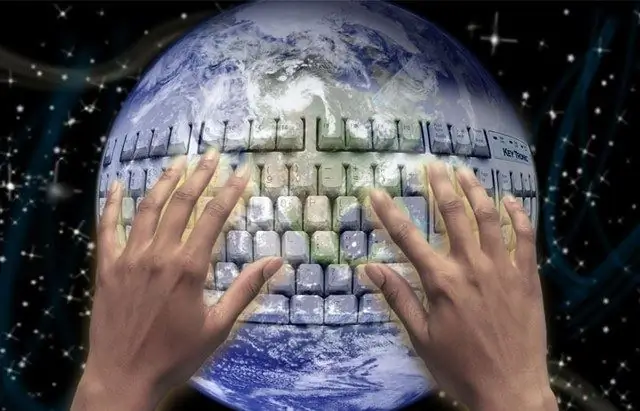 Instructions
Step 1
Launch the program that you use for your game or for browsing Internet resources. The most popular ones today are Google Chrome, Opera, Mozilla Firefox and Internet Explorer. There are many others, but usually the developers focus on the most used ones.
Step 2
Opera Press the Opera logo button with the left mouse button. Select "Settings", submenu "General settings". Activate the "Advanced" tab and click the "History" label in the left column. A page with settings will appear in the main part of the window, one of which is called "Disk cache" and "Cache in memory". Select the desired values from the drop-down lists, then click the "OK" button at the bottom and close the browser. The changes will take effect the next time you start the program.
Step 3
Mozilla Firefox Click the "Tools" button in the top row, left-click on "Options" to open the options window. Select the "Advanced" tab and the "Network" submenu. The default is automatic cache size adjustment. Check the box next to "Disable automatic cache management" and specify the desired size below. Then save the settings by clicking the OK button in the lower half of the window. The next time you start Firefox, the cache will be no more than the value you specified.
Step 4
Internet Explorer Press the Alt key on your keyboard to open the menu in Internet Explorer. Select the Tools menu, Internet Options submenu. On the "General" tab, click "Options" in the "Browsing history" section. In the middle part of the window, you will see a field in which you can specify the required amount of disk space used by the browser. You can also choose a specific folder for this. Click OK and then Apply. This will save your changes.
Step 5
Google Chrome lacks the ability to specify cache options via the menu. But if necessary, right-click on the browser shortcut on the desktop and select the "Properties" menu. A window will open in which find the line "Object". Click on the label and press the End key to go to the end of the line. Insert a space and add the following text: --disk-cache-size = 300000000. Everything is written without spaces. The numbers represent the size of the cache in bytes, so you can specify any value you want. Be sure to click the "Apply" button and OK to save the settings.