The My World project is a social network available to users of the mail.ru mail service. In My World, you can meet old friends, view their photos, leave messages, find new friends, former classmates, classmates, colleagues, etc. And besides, in My world you can play both independently and with each other.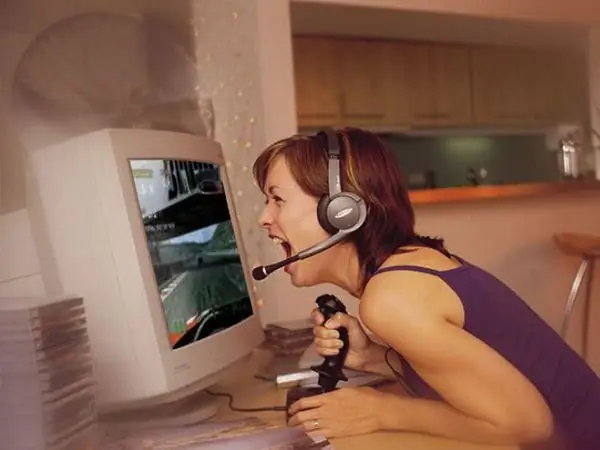 Necessary
- mailbox on mail.ru;
- flash player
Instructions
Step 1
The number of games in My World is constantly growing. There are mini games, client games, browser games, simple games, and PC games. To play over the Internet, you need a flash-player, which can be downloaded for free from the network. Some browsers have a built-in player like Google Chrome.
Step 2
Mini-games are the easiest option for beginners and not very advanced Internet users. They do not require a rather lengthy registration procedure or special computer knowledge. Just click on the game you like and start.
Step 3
These games are also attractive because they can be played in the office to while away working hours. They do not require large resources and can fit in a reduced size window without attracting much attention. Such games are especially popular with young children, they just need to master the mouse and understand the simple rules. Card games keep the palm of popularity among mini-games among adults: poker, preference, fool, etc., and children especially love the zombie farm.
Step 4
Client games require a special client program to be downloaded and installed on the hard drive. In addition, you need to register, having come up with a unique name by which other players will recognize you. Be careful, read the user agreement before giving your consent. There are probably points about paid services, as well as a description of penalties for non-compliance with the rules.
Step 5
Browser games do not require downloading, they are available directly from the browser, however, they also require registration. As a rule, browser games are free, there are so-called shareware games where you have to pay a symbolic amount for registration. These games are very diverse, some of them have loyal fans who have been playing them for years.
Step 6
Simple games are computer games that can be played without the Internet. You just download the game to your hard drive and launch it. These games are free, in contrast to PC games, which are quite expensive. Be careful, read the system requirements to avoid wasting money.
Step 7
Games in My World have their own email address - games.mail.ru. You can invite your acquaintances and friends from mail contacts to be rivals or companions. You can communicate with them in chat or on the forum, compete.