Online games are different in that they use an internet connection to launch. Such games realize the ability to simultaneously be present in the gameplay for 2 or more players. Each of the gamers is able to influence both the game world and other characters.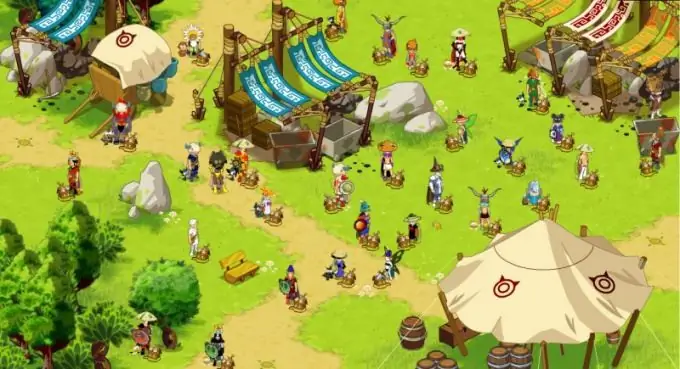 Today there are several types of online games. Their differences are determined by the process of implementation of the game interaction and the means that are used to launch.
Browser games
Browser online games are launched in a browser window on the system. What distinguishes them from other varieties is that they cannot function outside the browser window, do not need to install additional software and are made much easier in terms of technical implementation. The browser window imposes some restrictions on the games, and therefore most often they are simple. A striking example of an online gaming service is the resource [email protected] and Gameforge.
Some players earn money by selling and buying in-game items or in-game currency.
Client games
Client-side games are the more complex option. Unlike browser ones, they are implemented in other popular network programs and specialized client applications. In the online gaming market, these games are the majority. They require the installation of a client program on a computer to implement the display of interface elements and game interaction. These games include Ultima, Lineage 2, Ragnarok Online, World of Warcraft, Final Fantasy XI, etc. Also, some of these games include applications launched in Internet programs ICQ, Skype, IRC.
There are client-side browser games that are also launched using a browser, but before playing the game, the user needs to install a client program for the gameplay.
Multi-User Dungeon
Another popular type of online games is MUD, which are text-based applications. The whole process of the game is implemented in the form of text and commands that users exchange to perform a particular action. To implement the process, a special Telnet or Jabber protocol is used. The player interacts with the gaming environment using special commands sent to the server, which processes the results and displays them on the screen.
Casual games
Some researchers in a separate category single out casual games that work only while the user is on the Internet. As soon as the player closes the browser window, the application stops running. In this case, all progress that has been made in the game is completely reset to zero. Typically, these apps are puzzles. Unlike other online games, casual games are single-player and do not always imply the presence of an opponent in the form of another player from the Internet.