Online games are one of the most popular entertainment of our time. Millions of players are connected to the virtual world to measure their strength. Of course, this has led to the emergence of a completely new commercial market in which everyone can make money.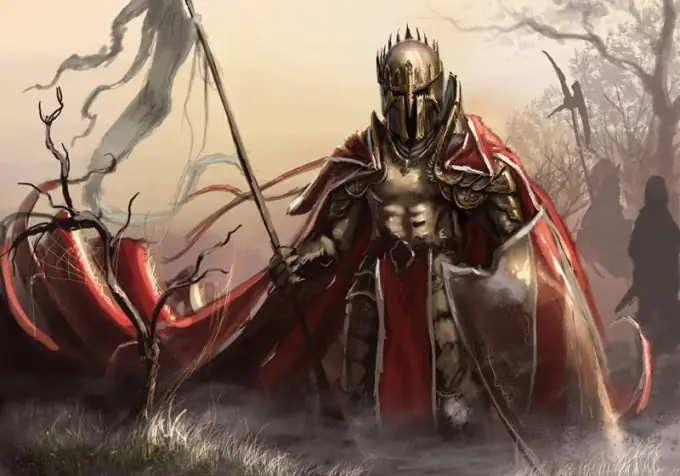 Game ways to make money
The easiest way to make money on online games is to sell game items. Experienced users are able to knock out really valuable items that others are willing to buy. Of course, things must be sold for real money, otherwise there will be no profit.
Keep in mind that in most games such actions are prohibited, so not everyone will be able to use this advice. Please read the rules carefully and consult with technical support before starting your business.
In addition to in-game items, you can also sell accounts. If you are good at playing any online game and know how to quickly develop your character, then you will not have any problems with this. In addition to selling, you can simply pump other players. Of course, you will receive less money for this, but then you will not have to part with your hero. In China, for example, there are even entire companies that pump characters for money.
The same goes for other gaming services. For example, if your character knows how to create good armor, then you can cooperate with other players for real money. Some of the larger clans also make good profits for their paid membership. As you can see, the variety of play methods is really great.
Non-gaming ways to make money
You can create a website dedicated to online games. This is one of the most lucrative modern themes. Place ads for various projects and get paid for user registrations or clicks. This method requires knowledge of web-mastering and web promotion.
An alternative is to get a job as an author on some gaming site. You will receive money for each written material, while you do not have to spend a lot of time and effort, since the topic is familiar to you.
You can also get a job as a game tester. Many companies open a similar job before starting a project. Of course, you will hardly be able to enjoy the gaming possibilities, since you will have to perform precisely specified actions and write reports.
Create your own YouTube channel and upload game walkthroughs, various tips and tricks there. In addition to the standard Google affiliate advertising, you can also advertise various projects, thereby generating additional income. True, the competition in this area is very strong, so you will also have to invest a lot of time, money and effort to promote.