"Likes" represent positive evaluations of the publications and statements of users on social networks. This is a kind of indicator of respect that this or that person enjoys among others. In order for the number of likes for your posts to increase significantly, you need to act in a special way.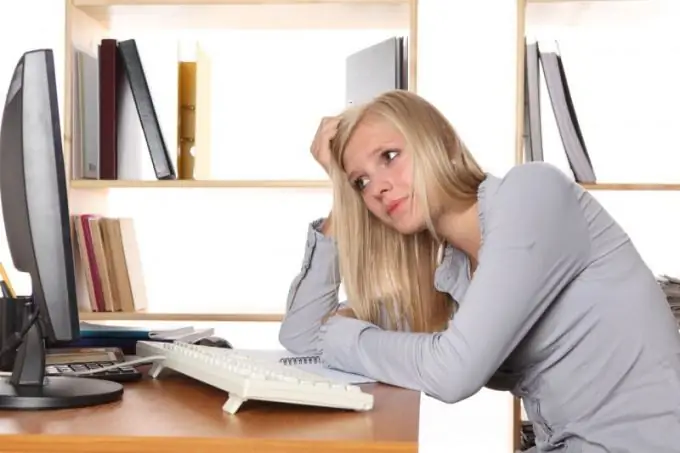 Instructions
Step 1
Start posting interesting and relevant information on your page. Try to keep your posts original, do not copy them from the pages of other users and communities. Think about which of your thoughts, recent events, and other things might interest your friends and page visitors.
Step 2
Expand your friends list. It's hard to get a lot of likes if you only have a couple dozen people on your contact list. Think about who else you have communicated with recently, with whom you study or work. Also check out your contacts' friend lists. It is possible that you will be able to add mutual acquaintances.
Step 3
Make sure that the settings indicate that your notes are readable not only by friends, but also by all users of the social network. This will greatly increase the chances of their success and popularity, and the number of your likes will grow noticeably.
Step 4
Update the information on the page as often as possible, preferably daily. If you add interesting posts, but rarely do it, other users are unlikely to subscribe to your page and follow the news, respectively, the number of likes will also be small.
Step 5
Publish entries and photos not only on your page, but also in various thematic publics and groups. Gradually, users will begin to pay attention to your page and will read your posts more often, leaving positive marks on them. A particularly noticeable effect is provided by users posting your posts on their pages.
Step 6
Seek help from special communities, whose members offer to "like" records in exchange for various services. More often than not, you will need to rate their posts as well. Of course, this is not the fairest way to boost your reputation, but it can really help out in the beginning.